Hi I'm Bek…and I can help!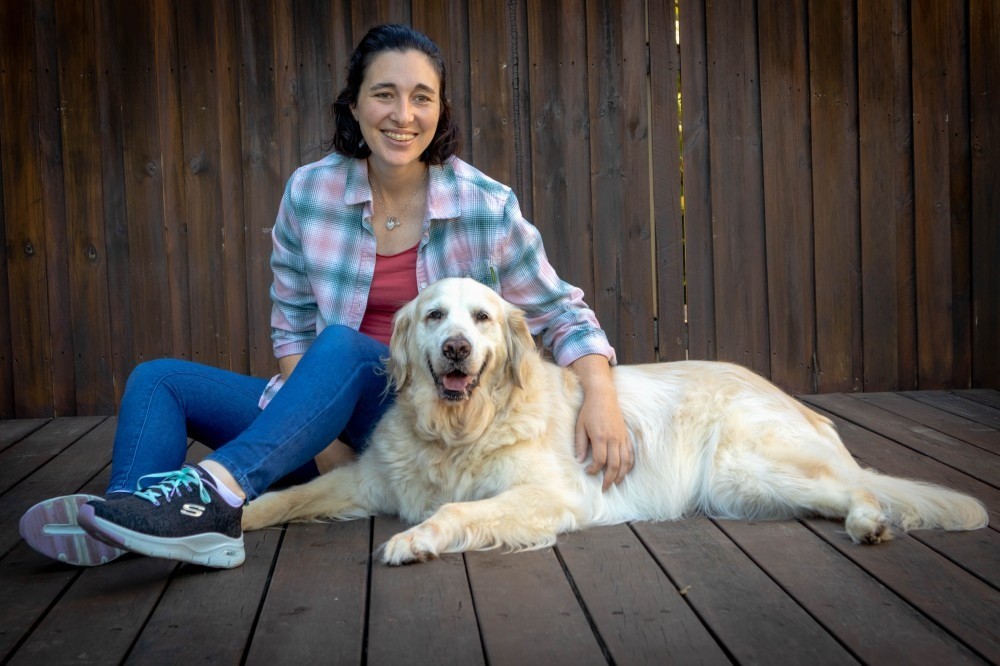 Bek is a professional dog trainer, she holds a Certificate IV in Companion Animal Services and is a Certified Professional Dog Trainer.  She is also a member of the Association of Pet Dog Trainers Australia and International Association of Animal Behaviour Consultants.
Bek understands the wonderful addition a dog can be to a family, she also understands the embarrassment, confusion and frustration when things are not going as planned.
Whether it be basic obedience and manners or more complex behavioural challenges Bek has the tools to help you get the best out of your dog with positive and practical solutions.
Bek has worked as a full-time obedience trainer at Hanrob Dog Training Academy.  Here she worked with families and their canine to improve behaviour. 
Bek has also:
Rehabilitated former racing greyhounds to adapt to life as a pet dog.

Identified

, trained and introduced a suitable dog to work within a local school as a companion dog  to support student emotional wellbeing.

Settled and socialised dingos into a new environment and facilitated safe handling with their new human caretakers.
Bek has worked with hundreds of dogs, she has the education, experience and passion to help you with your four-legged family member and achieve positive results. 
Visit the links below to find the training options best for you and your furry friends.