Booking your initial appointment 
The Initial appointment is a combined Assessment and Training Session.
The initial appointment is required, for private training and puppy training and appointments last for approximately 1.5 h

Initial appointment isn't necessary for a Walk N Train
Activate your training now. Give Bek a call, email or complete the form below.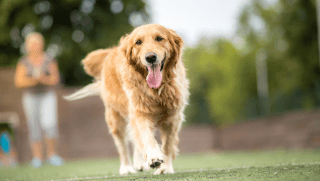 Hi I'm Bek…and I can help!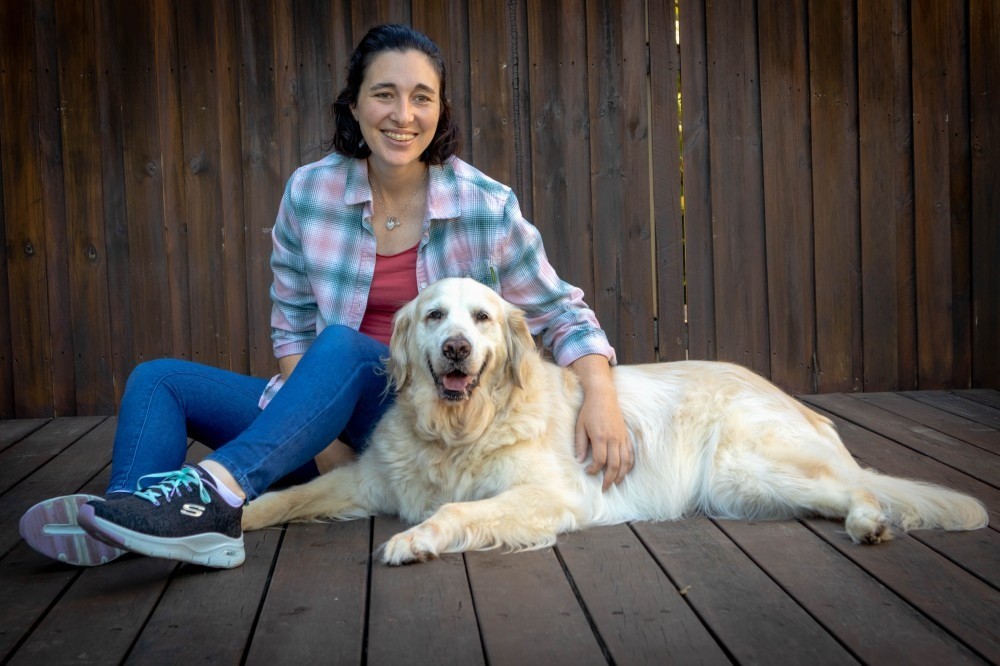 Hi I'm Bek! I'm the head trainer at Activate 

Dog Training.
I know how super frustrating it can be when you get a new pup who does not behave.  Or how embarrassing it can be when your dog is jumping up on friends and pulling you down the street, or barking continuously. I have the skills and experience to help you achieve positive solutions to your canine troubles.
Click here to learn more about Bek and how she can help you.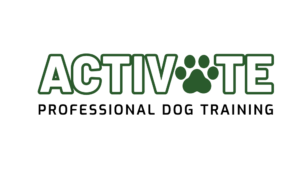 ABN: 15 716 774 249
Phone: 0430445551
Email: bek@ activatedogtraining.com.au
(c) Active Dog Training 2021