As I set up my business I am seeing a lot of trainers in the Illawarra and Sydney regions. These trainers offer different services and have different training methods, so how do owners choose the right trainer…
Dog trainers all have different methodologies, there is no one way to train a desired behaviour.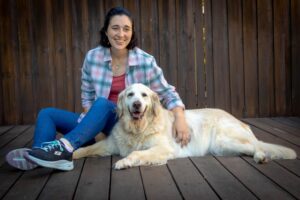 So How do I find the right dog trainer for me and my dog?
When asking a dog trainer about the methods they will use, get specific! It is not just about getting results but how we get those results.
What exactly will happen to my dog if he gets the answer right

What exactly will happen to my dog if he gets the answer wrong
Look for trainers who
understand dog behaviour
, who use rewards-based/positive reinforcement training. These methods are not only effective but they create a happier dog and home.
Dog Training is an unregulated industry, this means that anyone can "hang up their shingle" and claim to be a dog trainer. However there are many schools out there that offer courses, qualifications and certifications for trainers who wish to better their knowledge and skills.
A professional dog trainer has qualifications/certifications relevant to dog training and behaviour.
A number of professional dog training organisations exist both nationally and internationally. These organisations have their own approaches and standard of ethics, a trainer who is a member of a group must adhere to the standards that group/organisation sets. This is yet another way to ensure your trainer is adhering to rewards based training. 
As dog trainers continue to work with dogs and research behaviour new insights and training methods are uncovered. This means that every dog trainer must continue to learn and grow to improve on an ever changing skill set. A trainer who continues to learn about the most modern scientific-based methods is going to be better positioned to offer you the most current and effective techniques.
Perhaps most importantly, how do you feel about the trainer after speaking with them. A good trainer will not train your dog but teach you to train and handle your dog, this person will be your teacher. So consider how you will feel learning from this person. Does this person encourage, motivate and inspire you to work with your dog?
Finding the right dog trainer for you and your dog can make all the difference. Ask questions, look at their credentials and happy training.
Bek is a professional dog trainer, she holds a Certificate IV in Companion Animal Services and is a Certified Professional Dog Trainer. She is also a member of the Association of Pet Dog Trainers Australia and International Association of Animal Behaviour Consultants.
Bek understands the wonderful addition a dog can be to a family, she also understands the embarrassment, confusion and frustration when things are not going as planned.
Whether it be basic obedience and manners or more complex behavioural challenges Bek has the tools to help you get the best out of your dog with positive and practical solutions.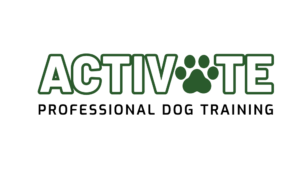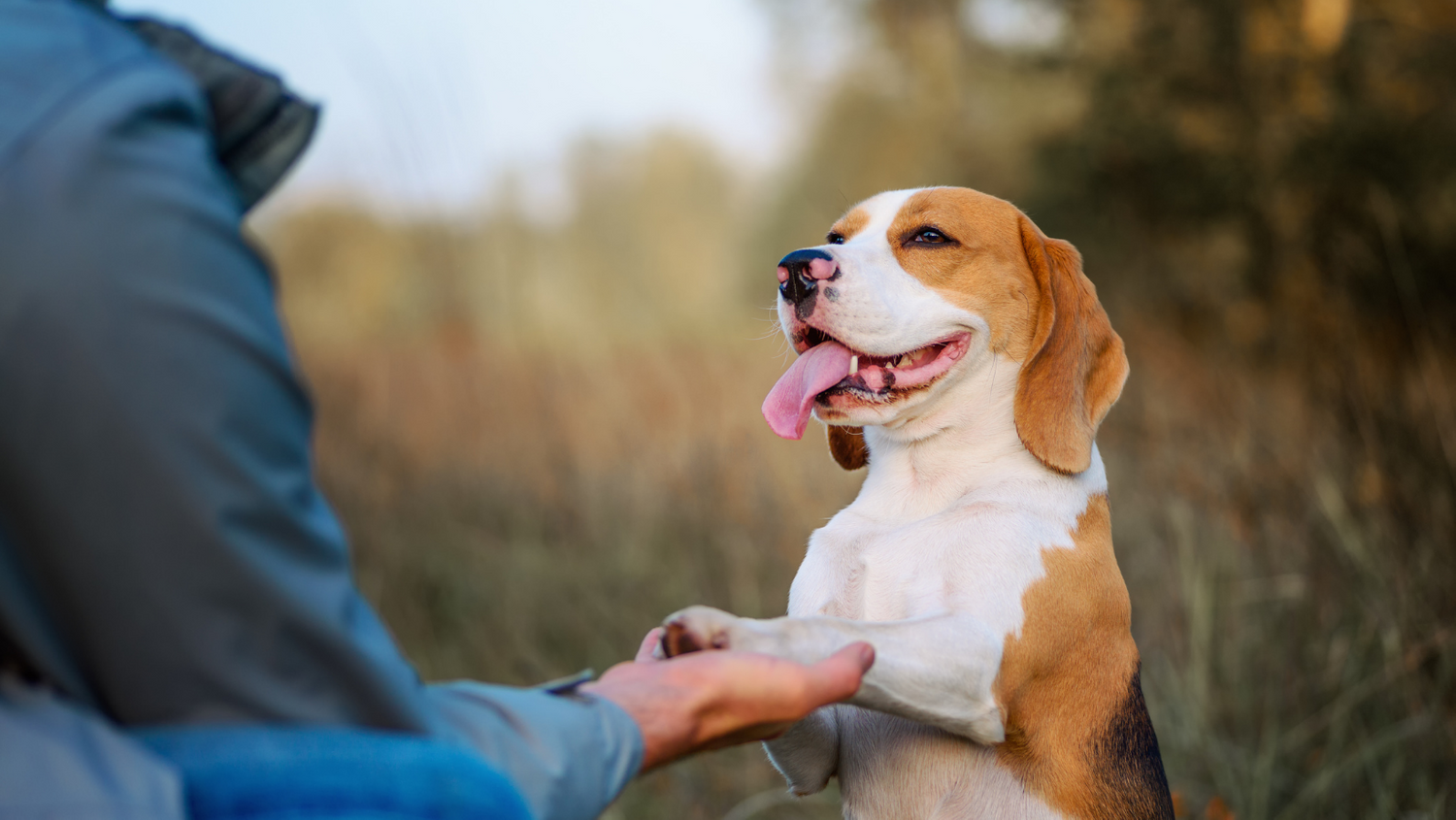 Private Training
Private training is perfect for older puppies and dogs who are too excitable, that jump up or even pull on the lead when walking, and other "naughty dog" behaviours.
Private training allows your dog to be trained to your dogs needs.
Special packages available for ongoing behavioural correction.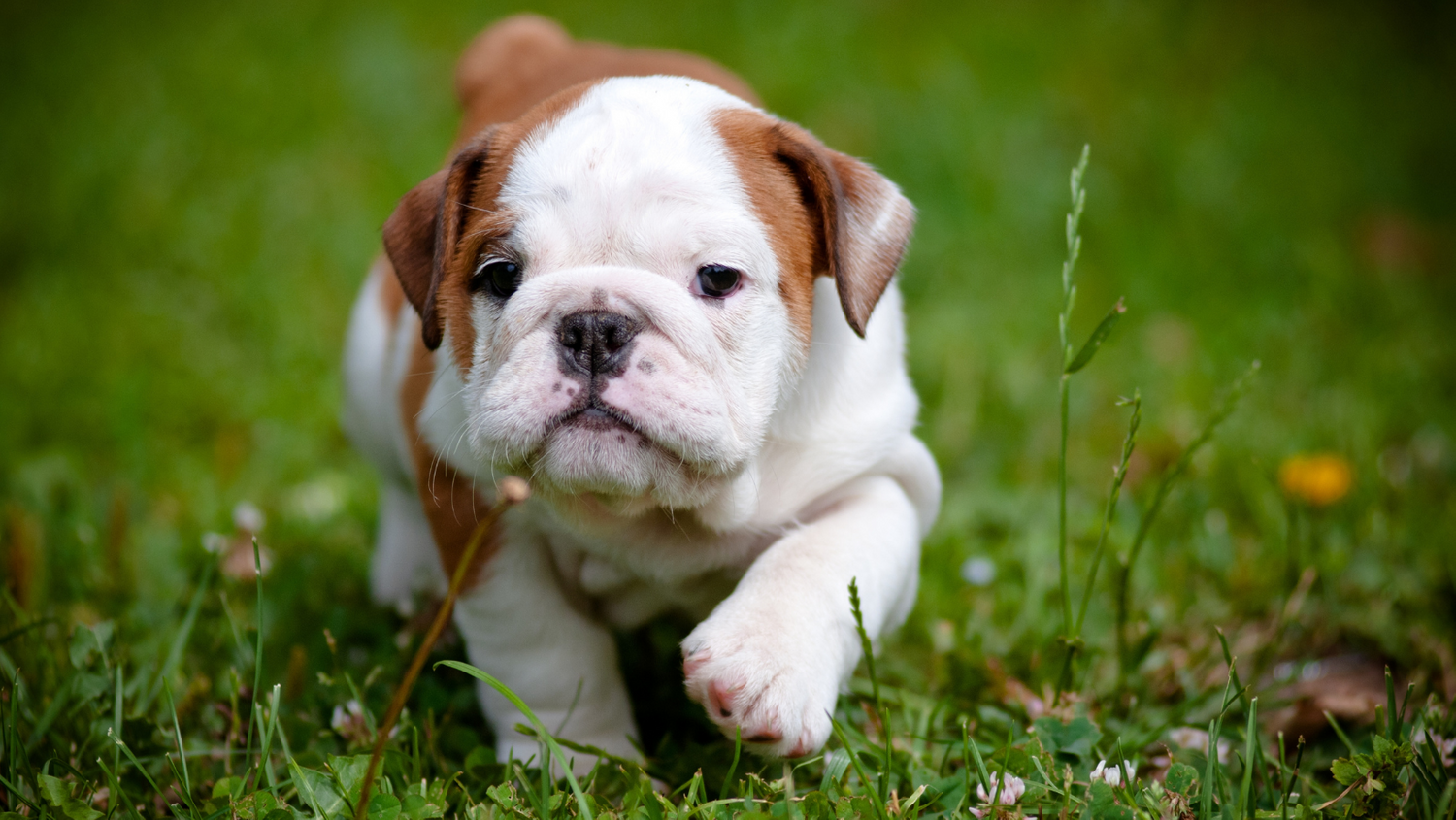 Puppy Training
Puppy Training is the perfect training for your new furry family member . 
For training of new puppies or for "top-up" training post puppy preschool, this training supports both puppies and puppy parents  to maintain excellent puppy behaviour.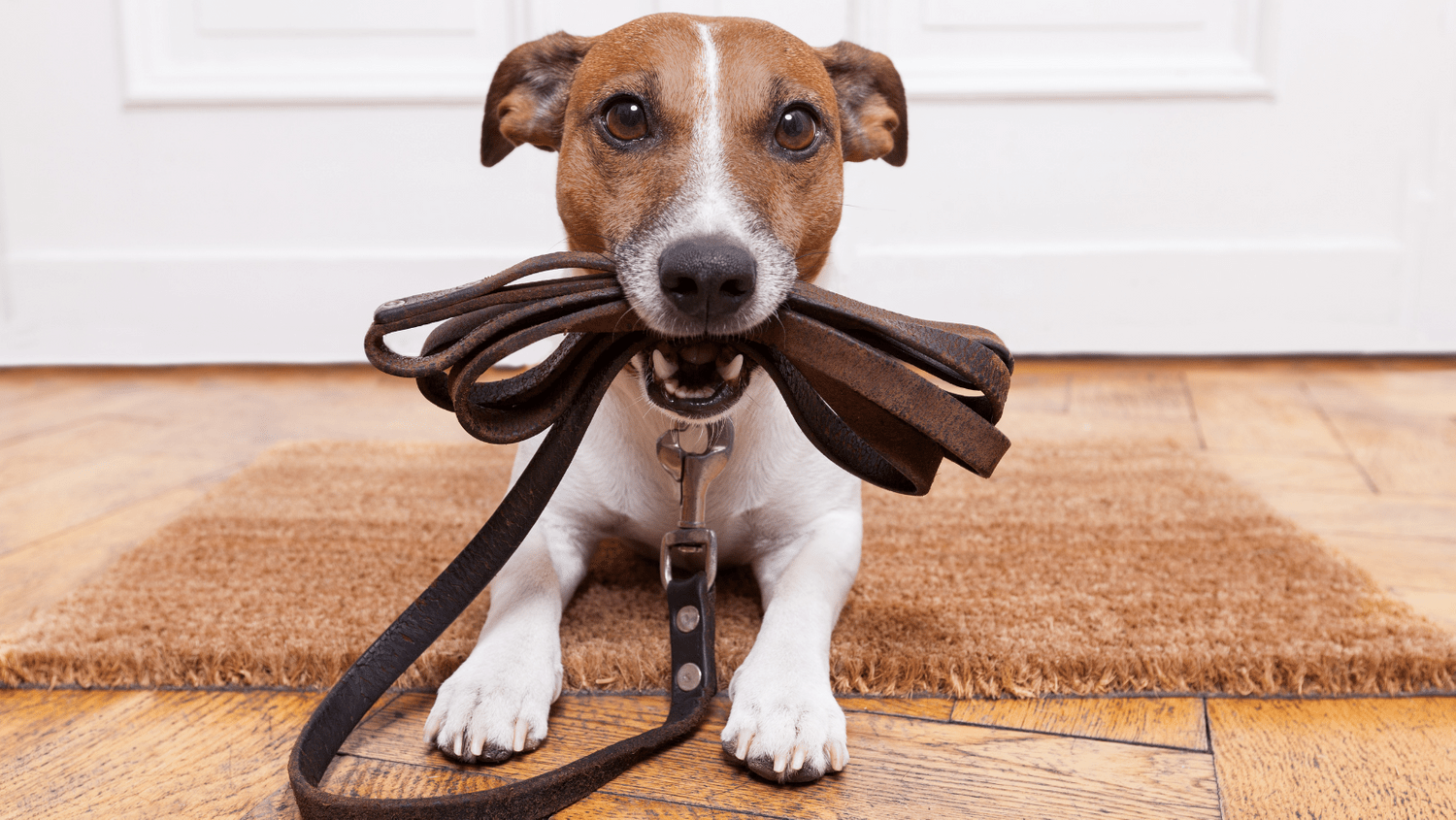 Walk and Train
A premium dog walk where I will train your dog while we walk. Whether we work on lead manners or play more complex games, the goal is burn of physical and mental energy. This is a great service for dogs who are bored at home, need additional enrichment or need basic lead skill.
ABN: 15 716 774 249
Phone: 0430445551
Email: bek@ activatedogtraining.com.au
(c) Active Dog Training 2021