Please complete this intake form if you have been asked to.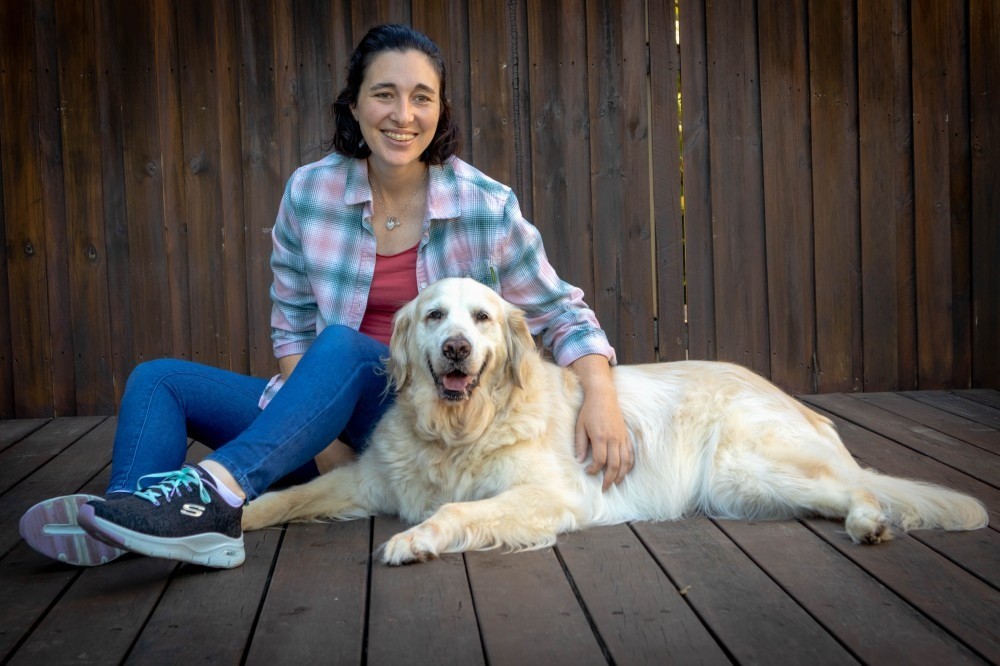 Hi I'm Bek! I'm the head trainer at Activated Dog Training.
I know how super frustrating it can be when you get a new pup who doesn't behave.  Or how embarrassing it can be when your thought your dog was trained and suddenly starts doing jumping up on friends and kids when they call to your home, or barking continuously.