Puppy Training – FUNdamental Life Skills
Puppies are wonderful. They bring joy, laughter and love in to the home for everyone. Puppies go through so many changes as they learn and adapt to their surroundings that it can quickly become a time of stress, worry and confusion.
"Why is puppy chewing on my shoes? How do I get puppy to toilet outside? Am I doing this right?"
 With simple and practical solutions Activate can help you start off on the right foot, or get things back on track. Feel confident that you know how to support and guide your puppy. Relief from the struggle and back to enjoying everyday moments.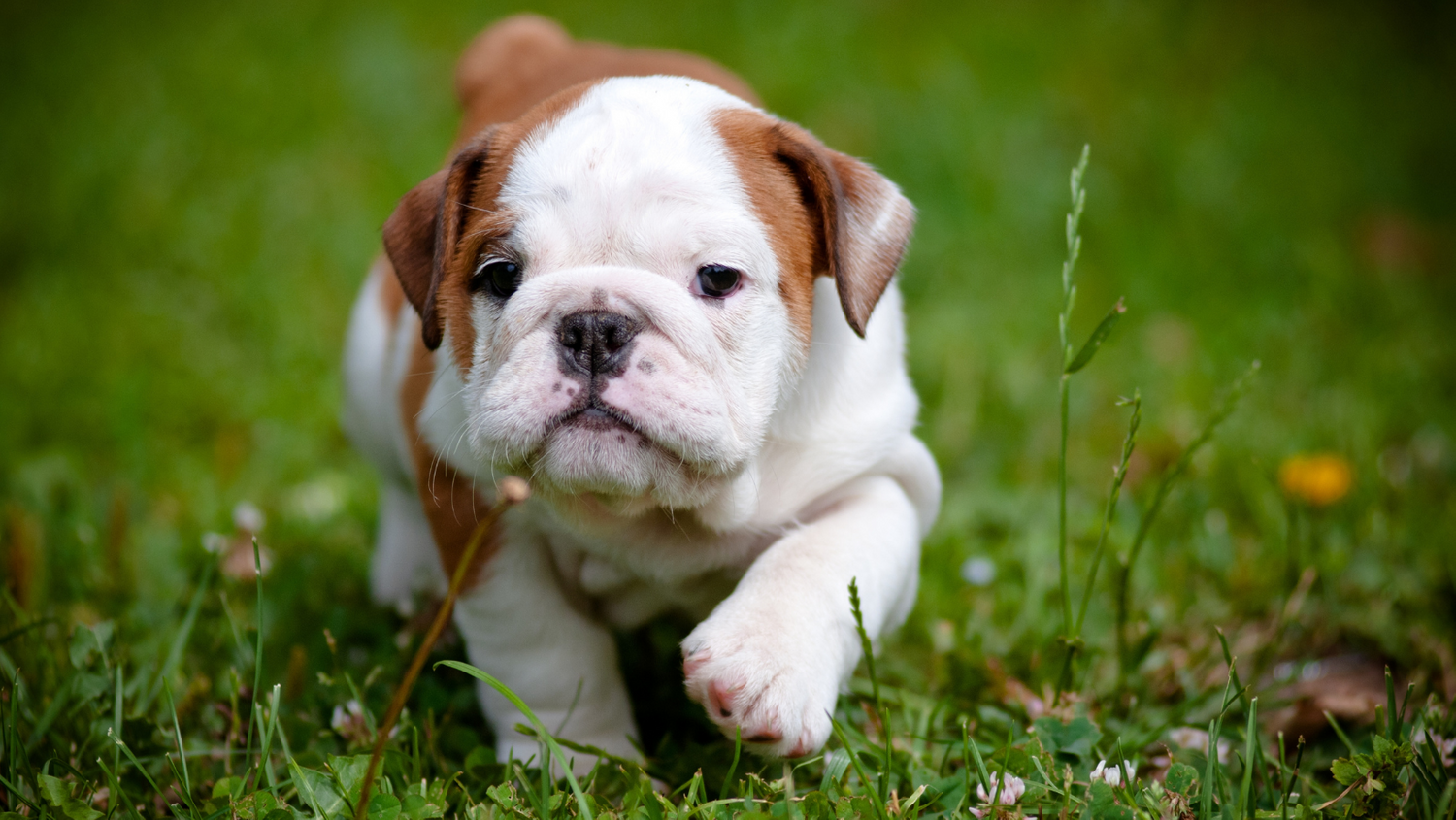 Puppy Start Right
Thinking about getting a puppy but not sure which breed would best fit with your lifestyle? Do you have a puppy picked out and on the way to home? No matter which, a puppy is a huge commitment especially during puppyhood. Take the time and talk to a pro.
Get a paw up with the Puppy Start Right lesson. Learn about the different breeds, what to expect and how to get ready.
A 90 minute lesson conducted online, only $140.
What's included:
90 minute one-on-one online lesson
Breed specific information and handouts
Puppy information handouts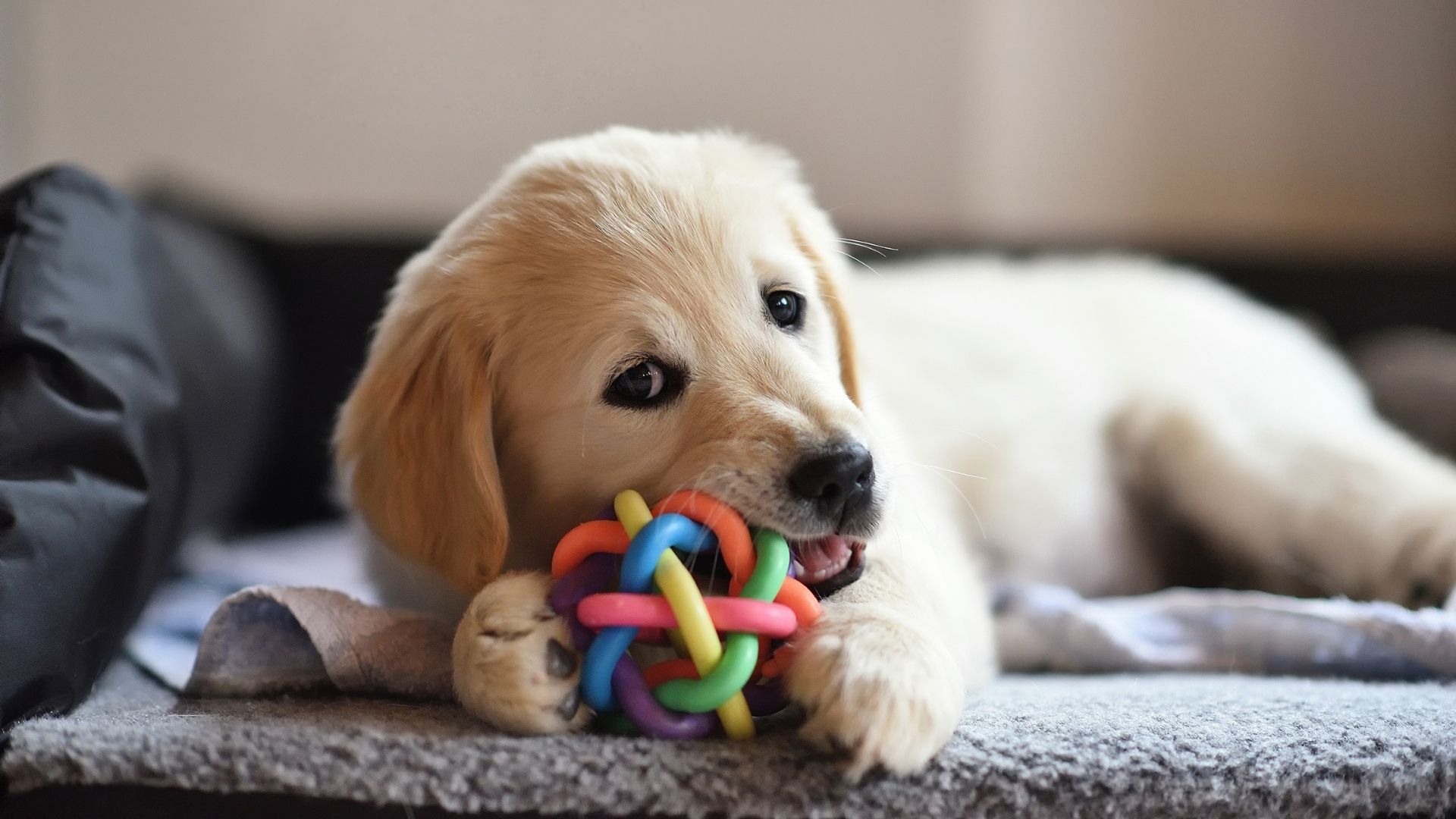 In-Home Puppy Consultation
Got a new puppy at home? Has your cute puppy become a bit of a terror? Puppy classes are wonderful but sometimes you cannot attend or you just want the personalised touch. This consultation covers what you need to to know to raise a happy and well mannered dog.
Set yourself and your puppy up for success by bringing the trainer straight to you. Talk about what is important to you. Learn about puppy development, the value of structure, socialisation and basic manners.
A 90 minute lesson conducted in your own home, only $180.
What's included:
90 minute one-on-one lesson
Information handouts as needed
Socialisation guide
Education and demonstration of training techniques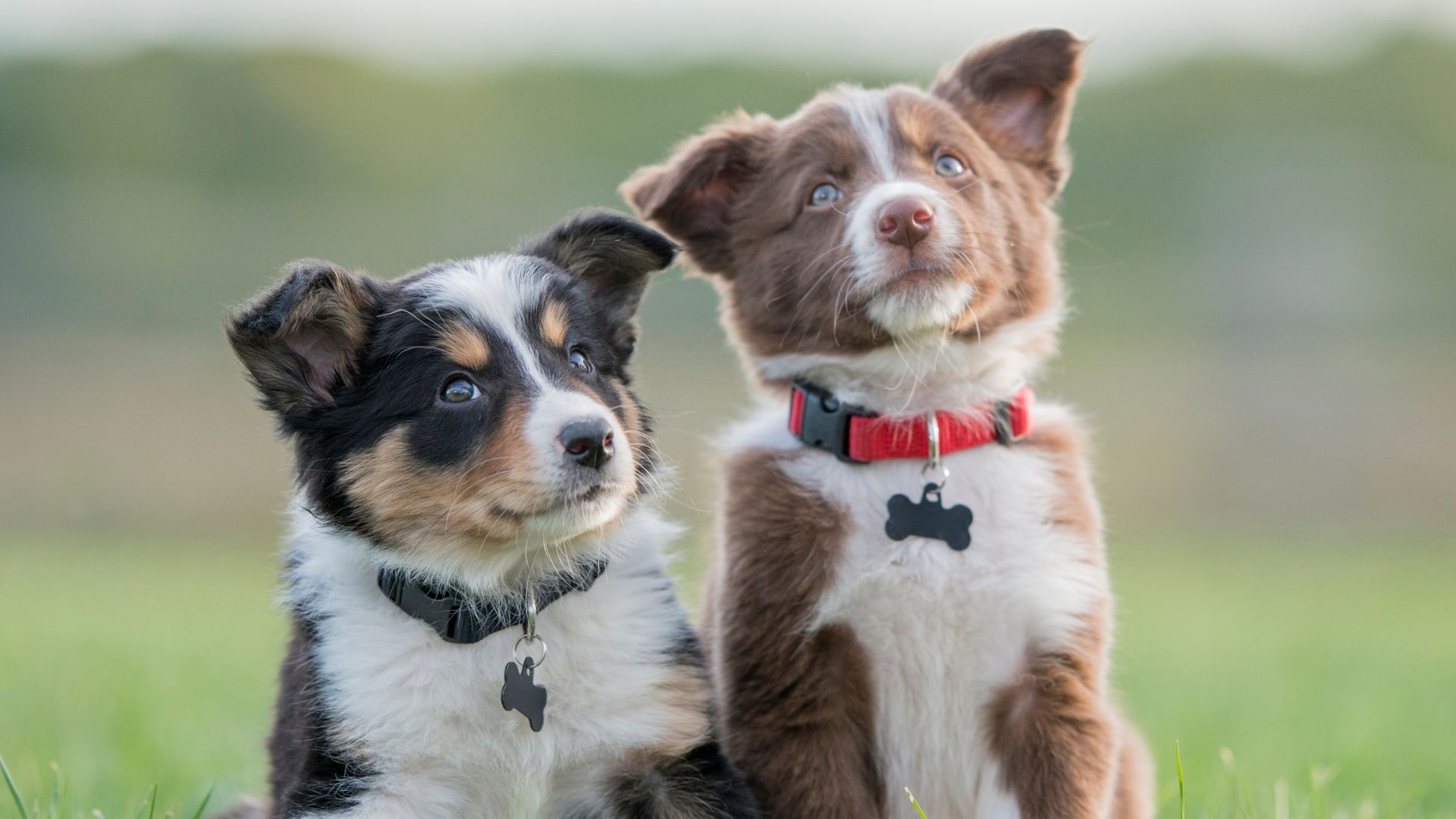 FUNdamental Puppy Package**
With so much to learn and teach and do for your puppy, additional lessons can be a huge benefit. Follow up lessons are 60 minutes, and take place at home or out and about.
3 lessons, for $360
6 lessons, for $720
** In-Home Puppy Consultation is a pre-requisite for ongoing training lessons and packages
"I was not knowing what to do and whether I was doing it right or not. Lacking confidence in knowing how to help my dog feel happy and confident and to build a nice, trusting relationship. Bek is warm, welcoming and helpful. The training helped me a lot! By normalising what I was finding hard and giving specific, actionable feedback and strategies that I could try." 
"We were told that Buddy was not 'normal' as he did not like to be petted.. but then when we met Bek we understood that his confidence and love just need to be won..  Buddy IS normal.. just shy in some instances and cheeky in others. Bek's approachable manner has allowed us to freely ask questions, that may seem simple but to us daunting .. ! Bek listened, and helped us to work on our goals, and then followed them up. We feel we have gained so much. Thank you for everything!"
What is puppy training?
Puppy training is learning the skills you need to effectively communicate, guide and teach your puppy to live well with you. Puppies go through a number of physiological and developmental stages. It is important to understand these changes and how to respond in order to bring out the best in your dog.
Puppy training is bringing in an expert to help and support you along the way. Bek will go over those topics which are important to you and your life with your puppy. This can range from:
♦  Preventing problem behaviours
♦  Teaching important life skills
♦  Socialisation with people, other dogs and the world around them
♦  Enrichment; physical, mental, social and sensory stimulation
How does puppy training work?
Contact Activate by phone or email and arrange a time for the trainer come to you. At the lesson Bek will listen to you and your goals for your puppy. Together with you she will start your training plan, ensuring it addresses your concerns and goals for your puppy.
What happens if our family is isolating due to Covid?
That is ok. Our trainer can transfer seamlessly to online training sessions for you and your family. With Covid being a factor in daily life, it is important to have a plan B. With online training you can begin and/or continue your training without delay.
What is Activate's service area?
Bek is based in Wollongong bringing practical and effective solutions to the Illawarra and Sutherland Shire Regions.
How do I get started?
Head on over to our contact page and send Bek an email. OR call now on 0430 445 551.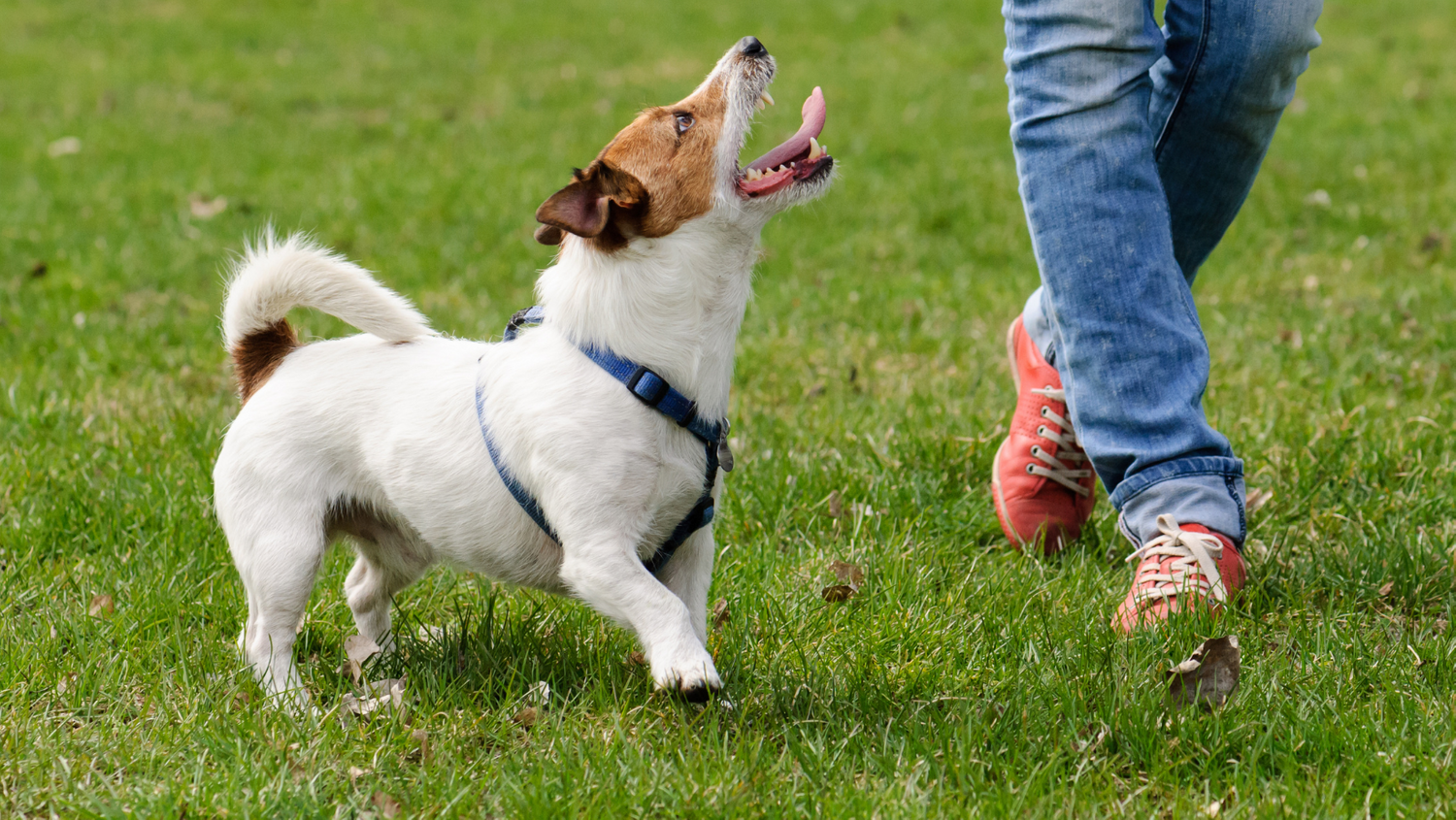 In-Home Training & Behaviour Consultation
Is your dog jumping up on people, pulling on the lead, or not coming when called? Does your dog lunge at other dogs and people or fearful of strangers coming into the home?
Allow Bek to get to the heart of the problem, come up with your individualized training plan and at a time that suits you.
Find out more here.