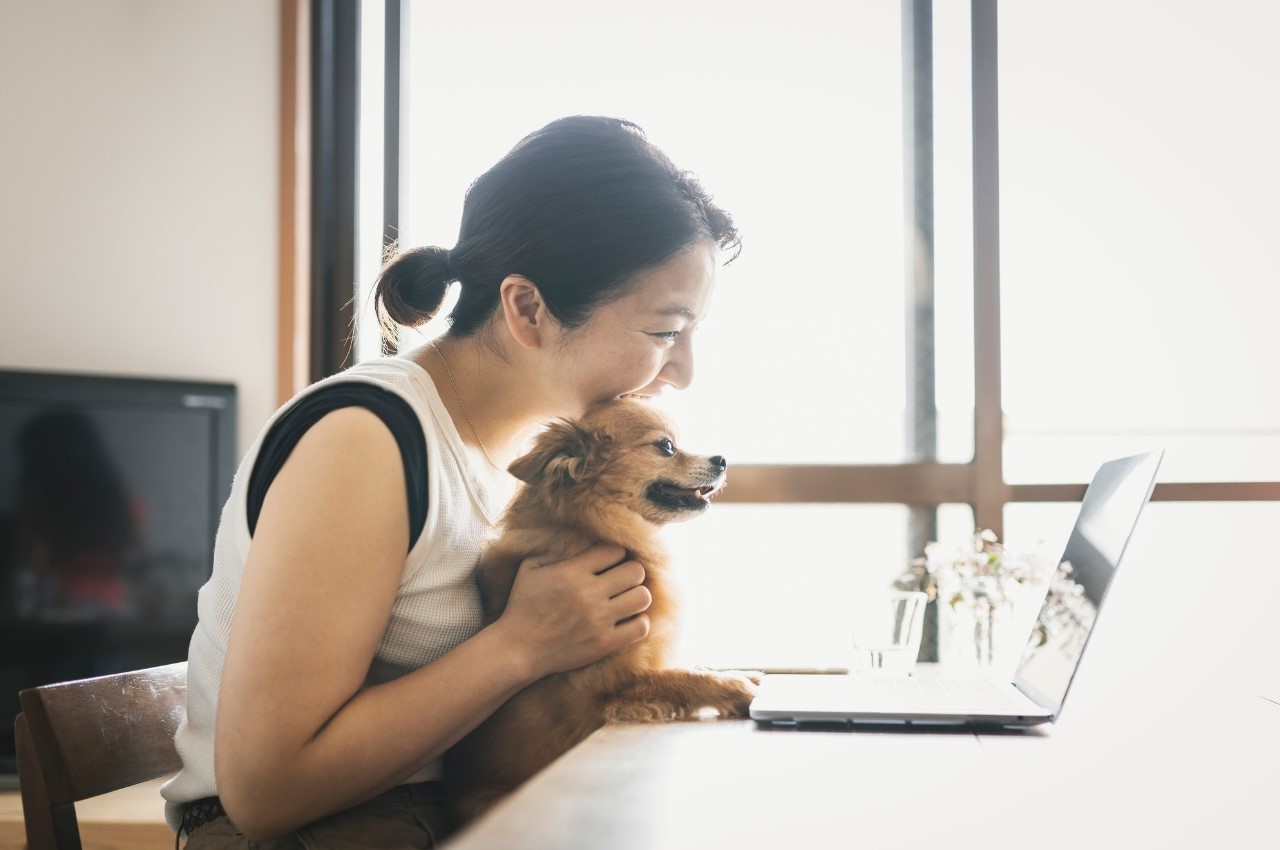 What is Remote Training?
Remote training, is learning made possible from a distance through online platforms. It provides an opportunity for the trainer to connect and engage when face to face is not possible or would be detrimental to the process.   
Face to face learning is great but not always an option if the trainer is separated by distance or circumstance. During a COVID 19 lockdown, remote training can give you access to the support and attention needed from a trainer to work on what is important to you.
For those dogs who become too highly aroused or threatened by strangers coming in to the home, remote learning is perfect. It allows the trainer to communicate with you and start the learning process without causing unnecessary stress to your dog.
What happens during a Remote Training session?
It all starts with your initial 90 minute appointment. Here Bek will go through what is happening with your dog and what you would like to achieve with training. After a discussion you and your trainer will put together your personal training plan.
Understanding that every dog is different and learn at their own pace, Bek will discuss your ongoing training needs with you. 
How much does Remote Training cost?
Initial Private Consultation is $220

Follow Up Consultation is $110
Customised packages are available to better suit your dogs training needs and budget.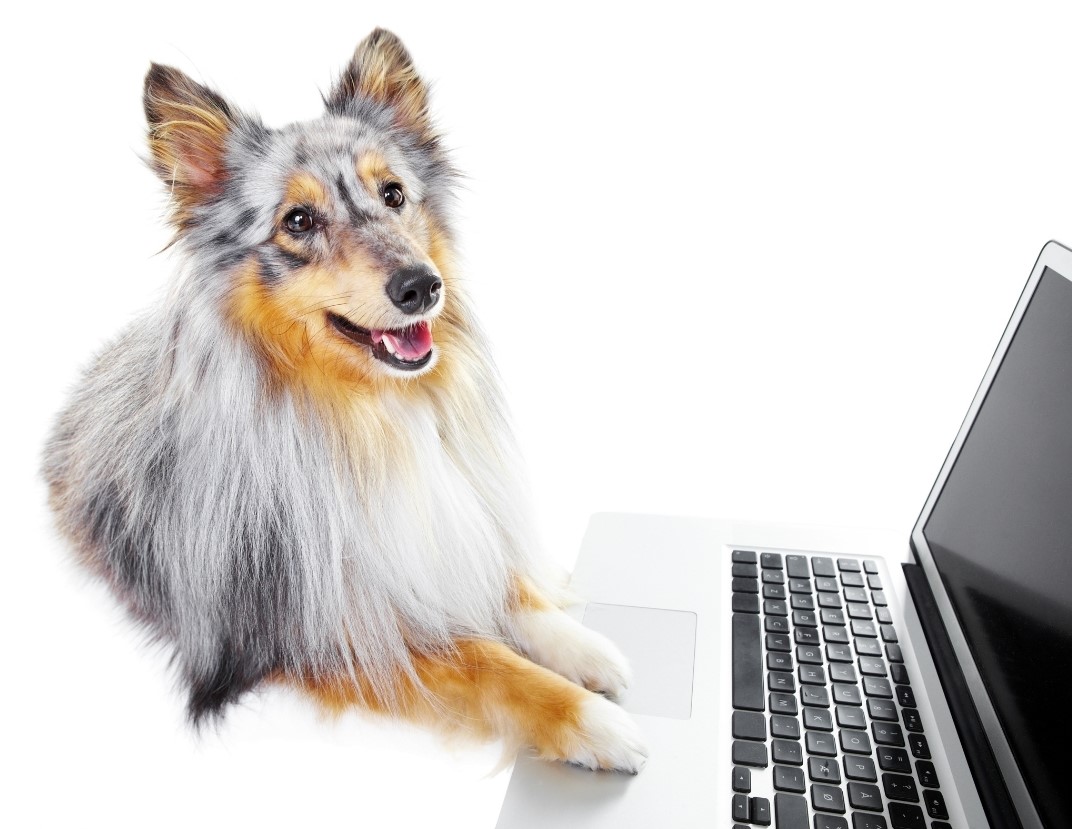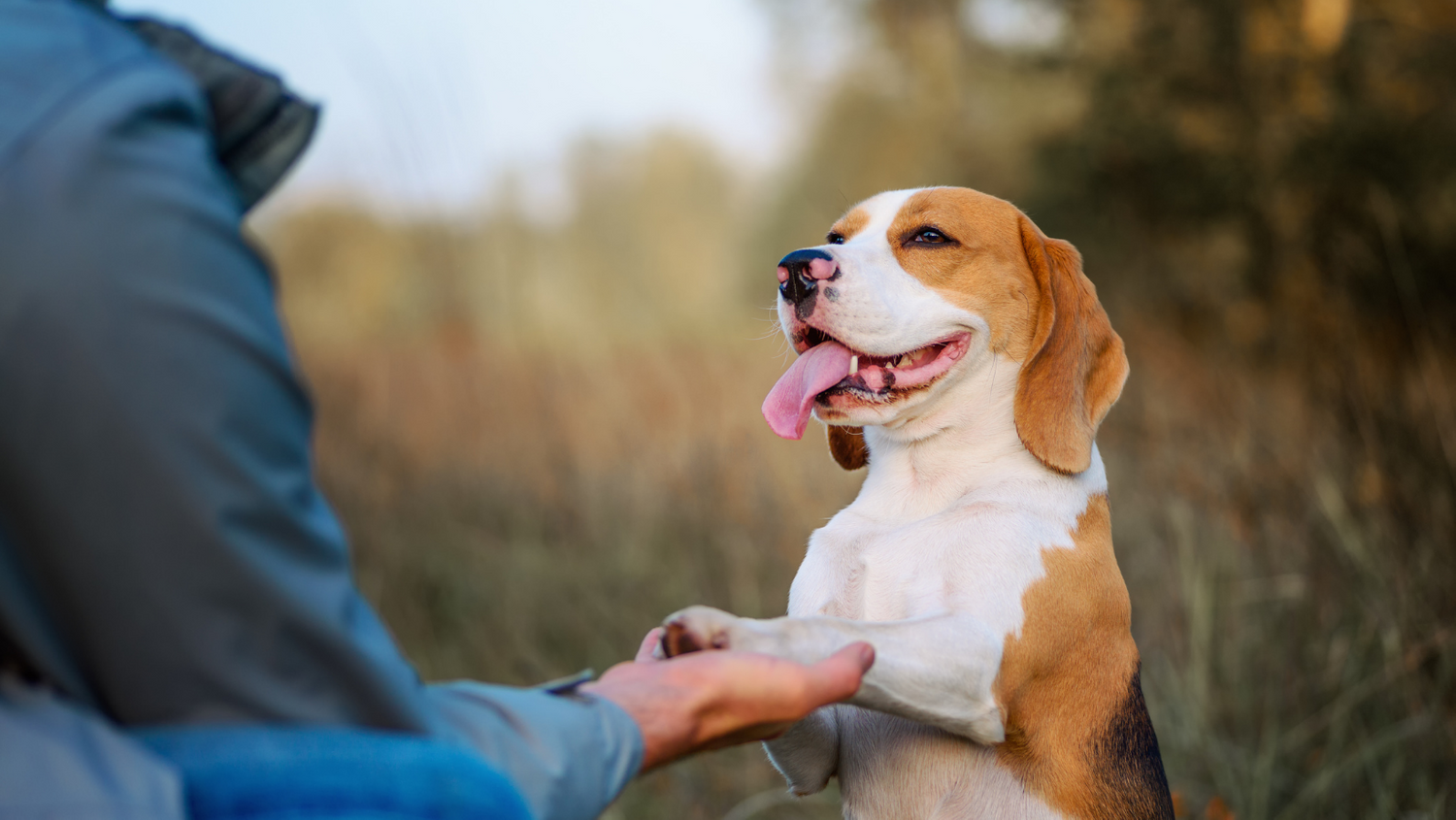 Private Training
Private training is perfect for dogs who need that one on one attention. Whether they are too excitable and jump up, pull on the lead when walking, or other "naughty dog" behaviours. Most importantly your dog will be trained in what is most important to you.
Private training allows the trainer to give you their individual attention. The get the time and expertise to put together your personalised training plan to achieve your goals.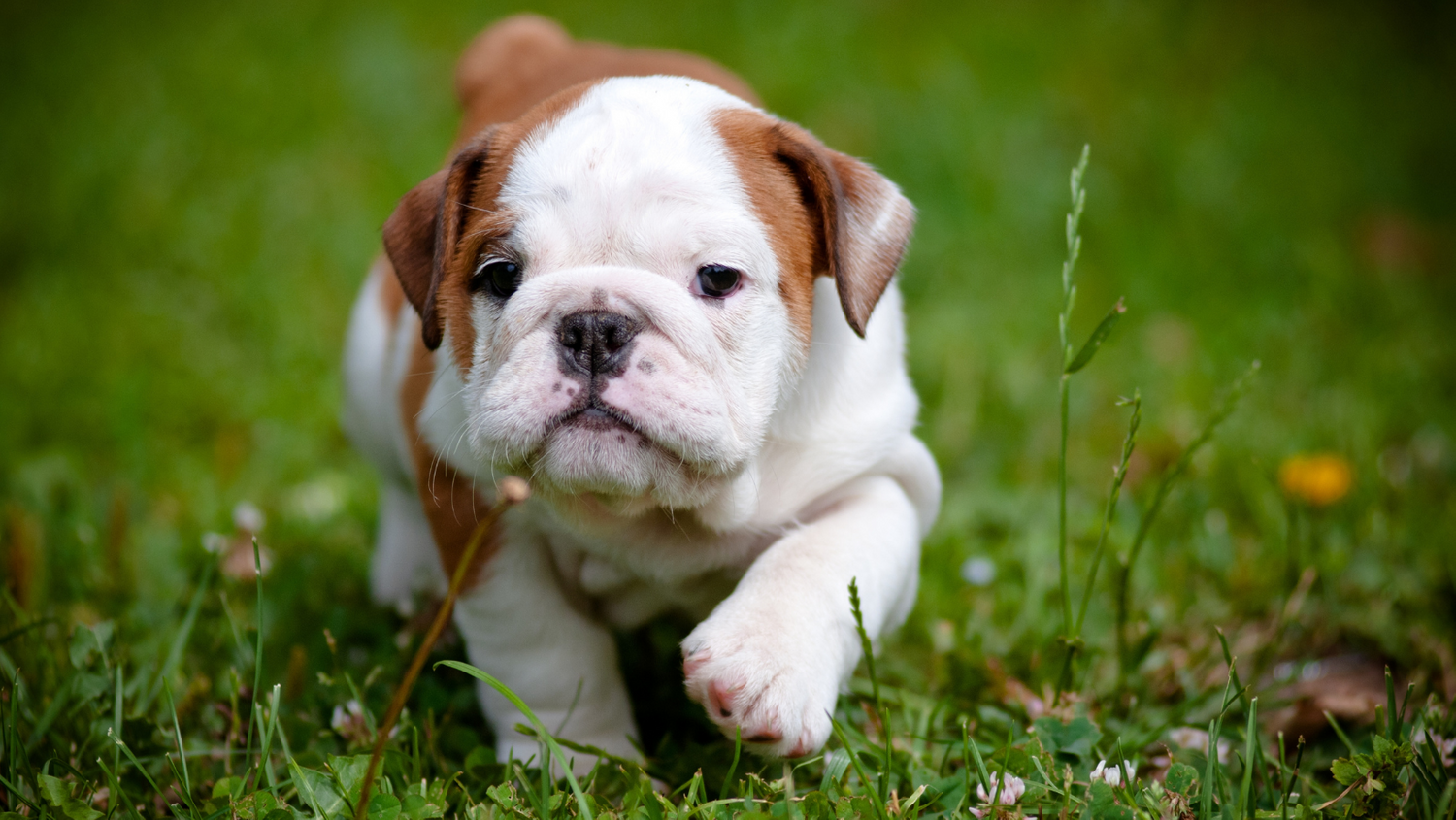 Puppy Training
Puppy Training is essential training for your new furry family member. Our puppies learn and grow at a rapid rate during that first 12 months. Training will set them on the road to success. It teaches them the needed skills and manners to live happily.
If you have been to puppy pre school and wish to continue your training. Or you have a puppy who is becoming a troublemaker then this is the package for you!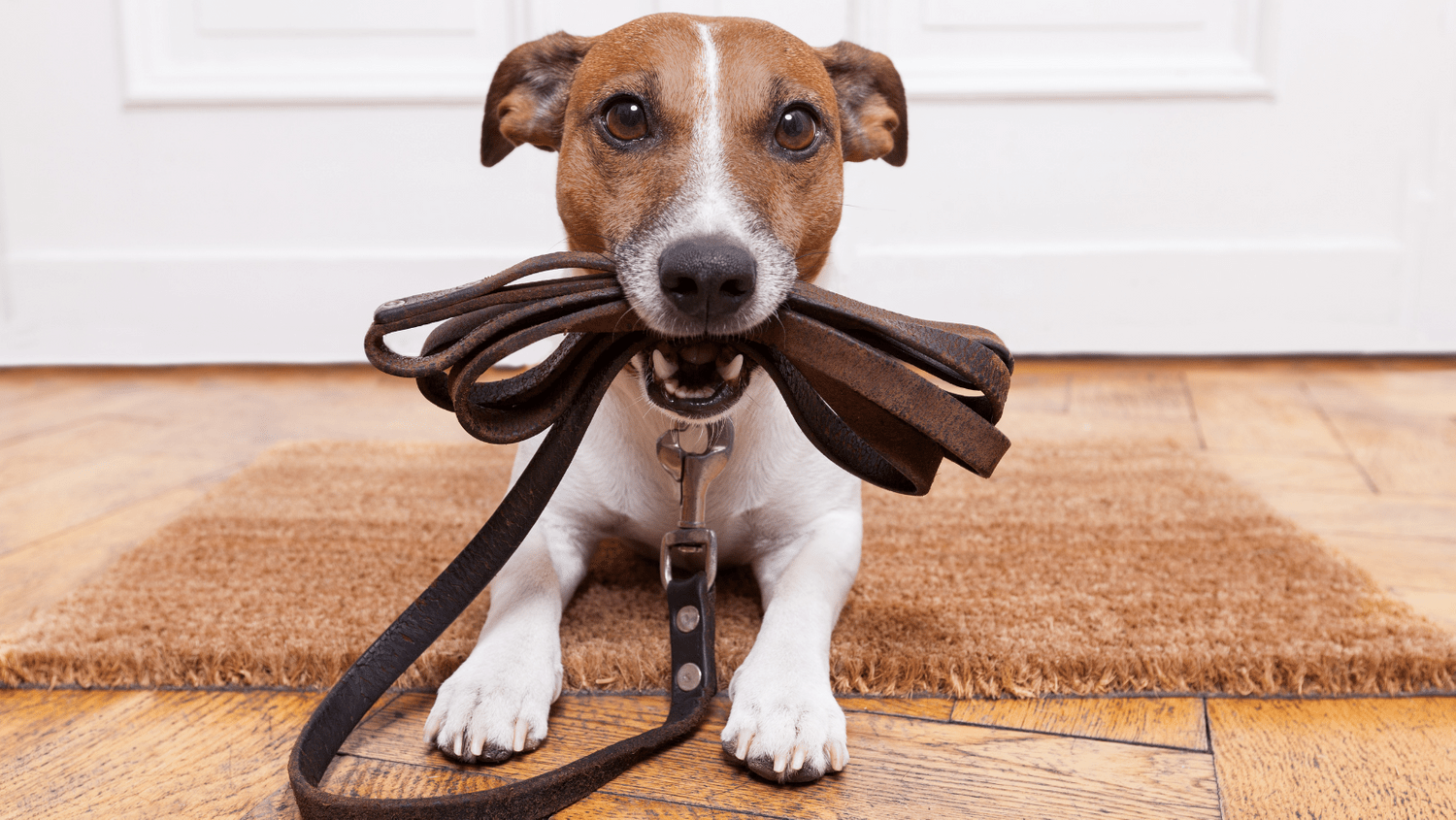 Walk and Train
Is your dog pulling on the lead but you don't have the time to work on it? Is your dog bored at home while you go to work? Do you have a young puppy who is starting to explore the world? Do you want to ensure your puppy has positive experiences on walks? Walk N Train is for you!
A one on one training walk, just the trainer and your dog, improving leash manners, teaching new skills and providing enrichment.