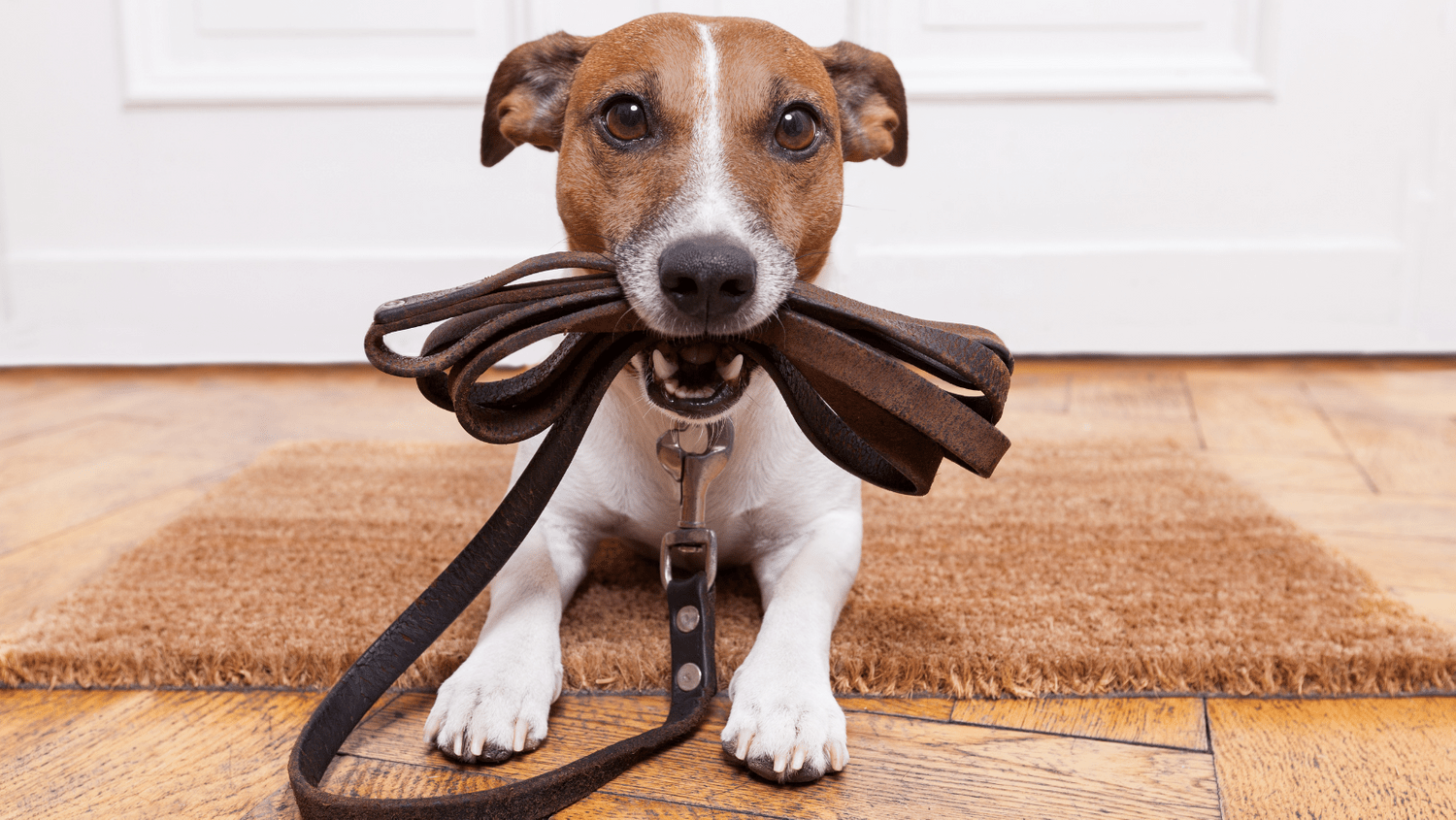 What is Walk N Train
Would  you like to enjoy a walk with your dog without them pulling but have no time to train it? Do you have a high energy dog who would benefit from more than a walk around the block? Look no further as a Walk N Train is just for you.
If your dog is pulling you down the street then Bek can work with you and your dog to get them walking nicely. With a Walk N Train package Bek will spend time with your dog teaching them the necessary skills to walk well on lead. These packages include private lessons with yourself so know what to do when walking your dog.
A Walk N Train combines the physical nature of walking with the mental stimulation gained by training to meet your dogs needs. For high energy dogs this is the perfect service to provide variety to their routine and burn off some energy. Bek is an experienced trainer, using positive reinforcement training techniques she will keep your dog engaged and having fun on their walks.
How much does Walk N Train cost?
Walk N Train is $70 for 45 minutes

Packages available

*Sutherland Shire Region only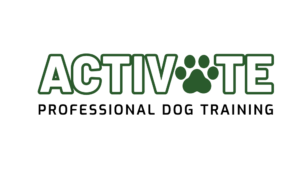 Private Training
Private training is perfect for older puppies and dogs who are too excitable, that jump up or even pull on the lead when walking, and other "naughty dog" behaviours.
Private training allows your dog to be trained to your dogs needs.
Special packages available for ongoing behavioural correction.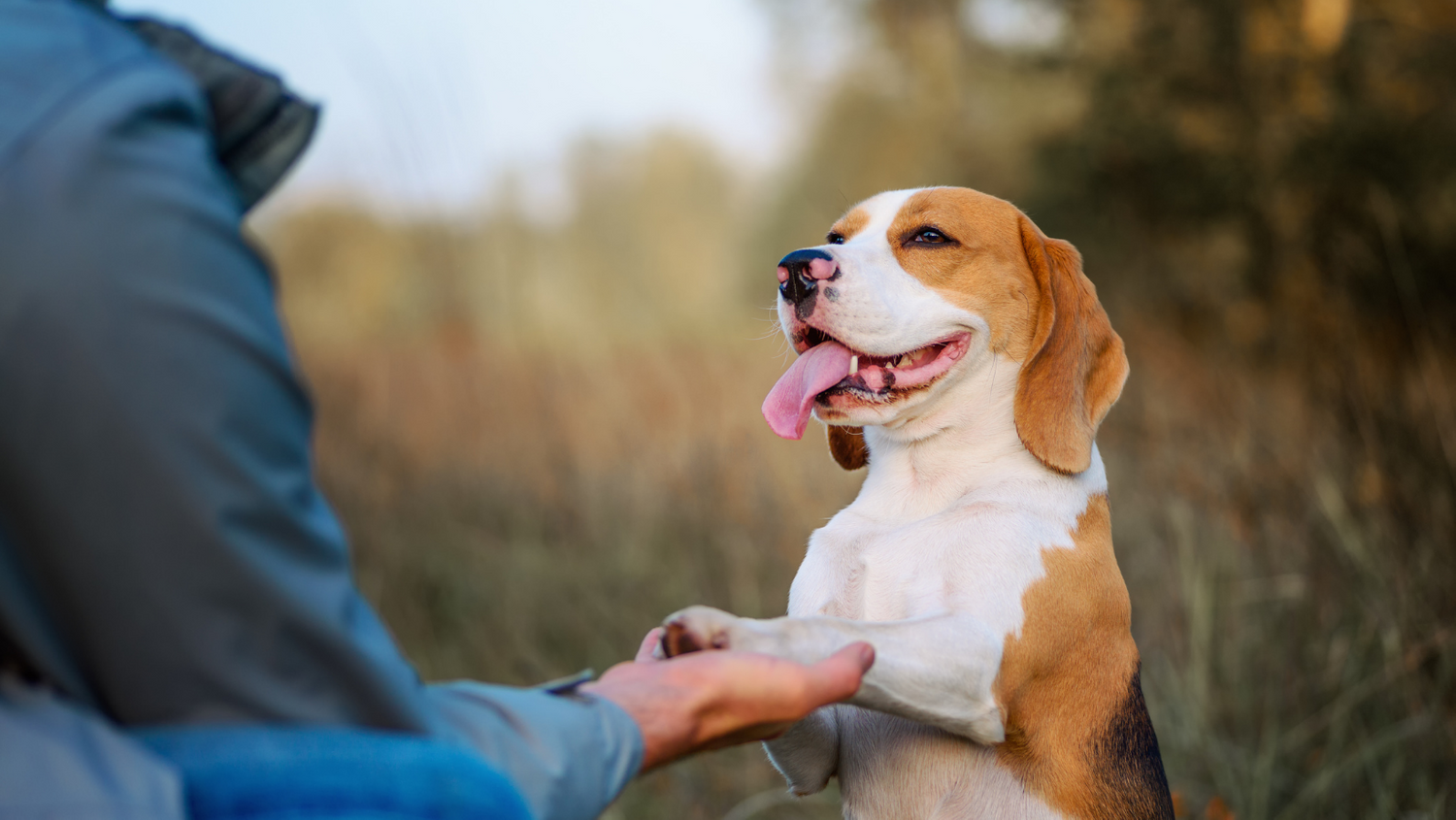 Puppy Training
Puppy Training is the perfect training for your new furry family member . 
For training of new puppies or for "top-up" training post puppy preschool, this training supports both puppies and puppy parents  to maintain excellent puppy behaviour.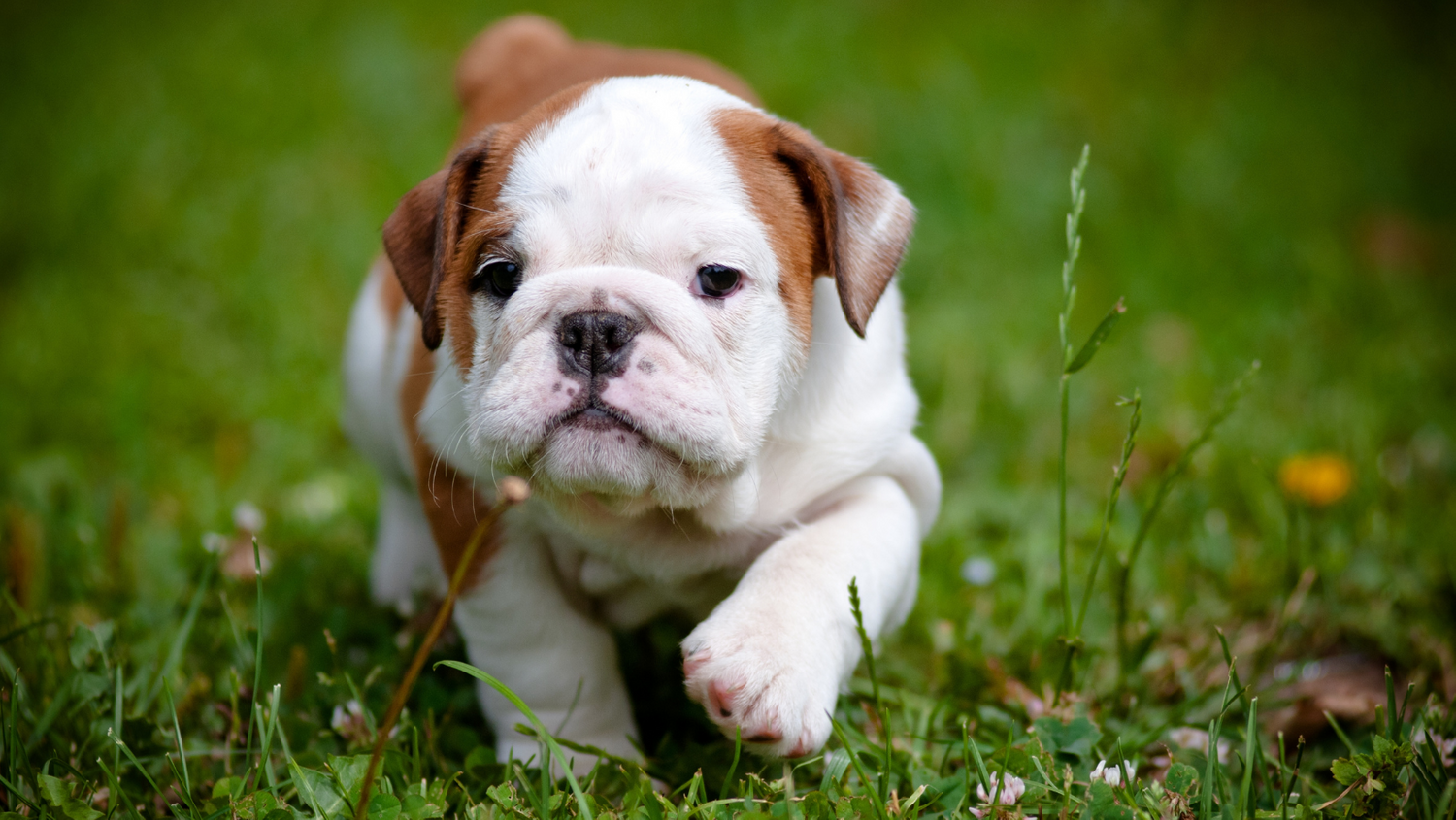 ABN: 15 716 774 249
Phone: 0430445551
Email: bek@ activatedogtraining.com.au
(c) Active Dog Training 2021