What is Walk N Train
Would  you like to enjoy a walk with your dog without them pulling but have no time to train it? Do you have a high energy dog who would benefit from more than a walk around the block? Look no further as a Walk N Train is just for you.
If your dog is pulling you down the street then Bek can work with you and your dog to get them walking nicely. With a Walk N Train package Bek will spend time with your dog teaching them the necessary skills to walk well on lead. These packages include private lessons with yourself so know what to do when walking your dog.
A Walk N Train combines the physical nature of walking with the mental stimulation gained by training to meet your dogs needs. For high energy dogs this is the perfect service to provide variety to their routine and burn off some energy. Bek is an experienced trainer, using positive reinforcement training techniques she will keep your dog engaged and having fun on their walks.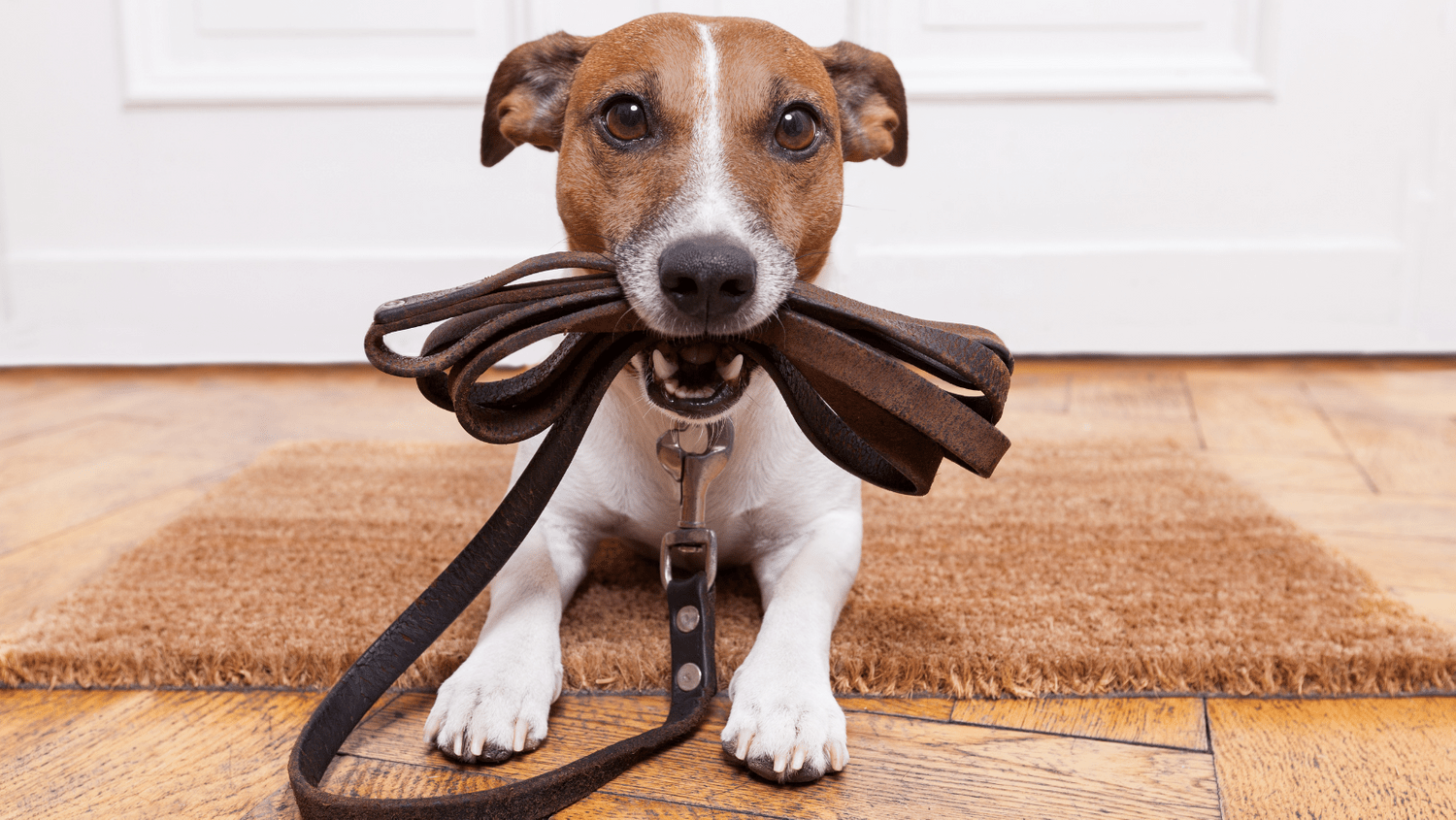 How much does Walk N Train cost?
Walk N Train is $70 for 45 minutes

Packages available

*Sutherland Shire Region only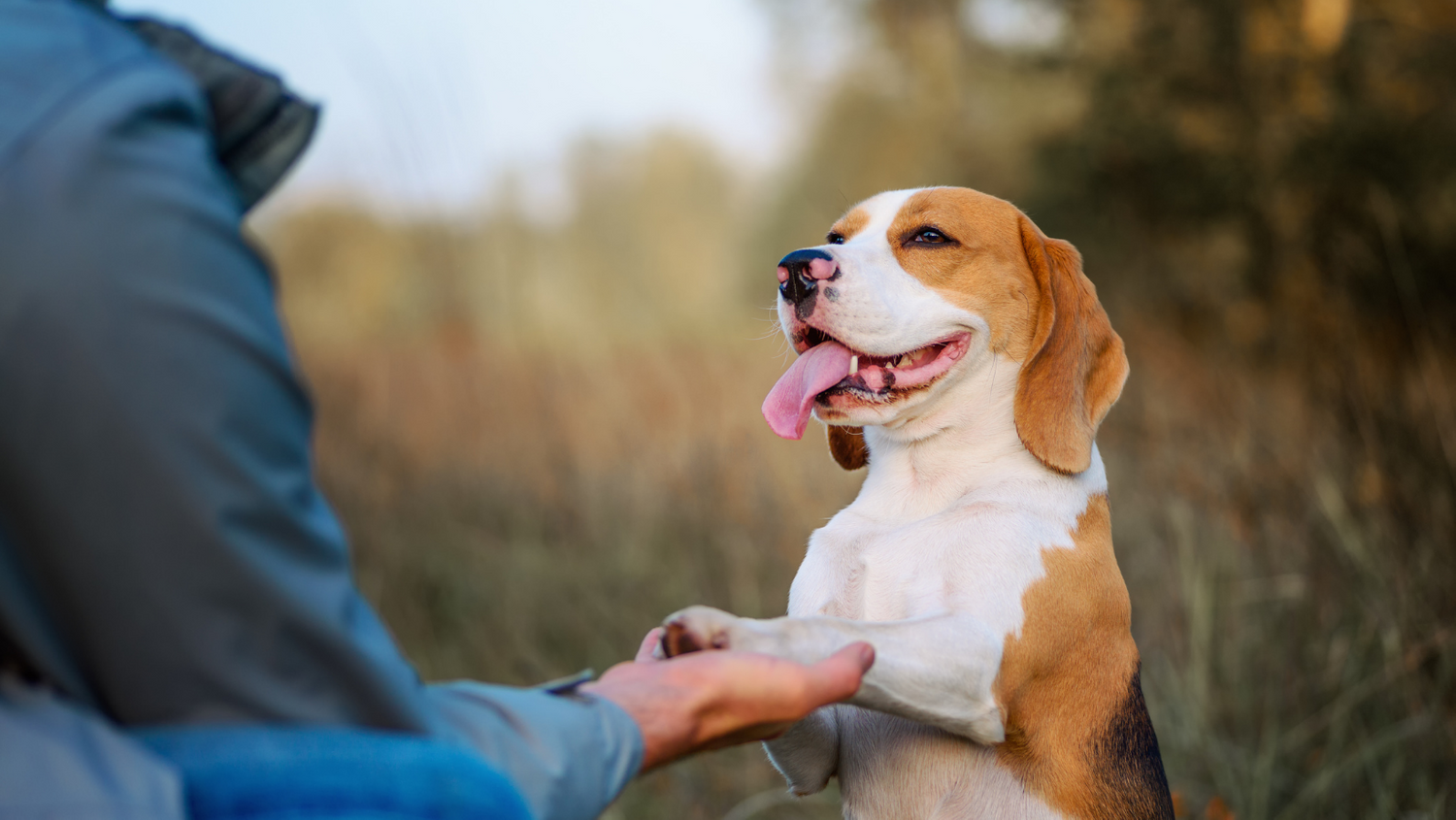 Private Training
Private training is perfect for dogs who need that one on one attention. Whether they are too excitable and jump up, pull on the lead when walking, or other "naughty dog" behaviours. Most importantly your dog will be trained in what is most important to you.
Private training allows the trainer to give you their individual attention. The get the time and expertise to put together your personalised training plan to achieve your goals.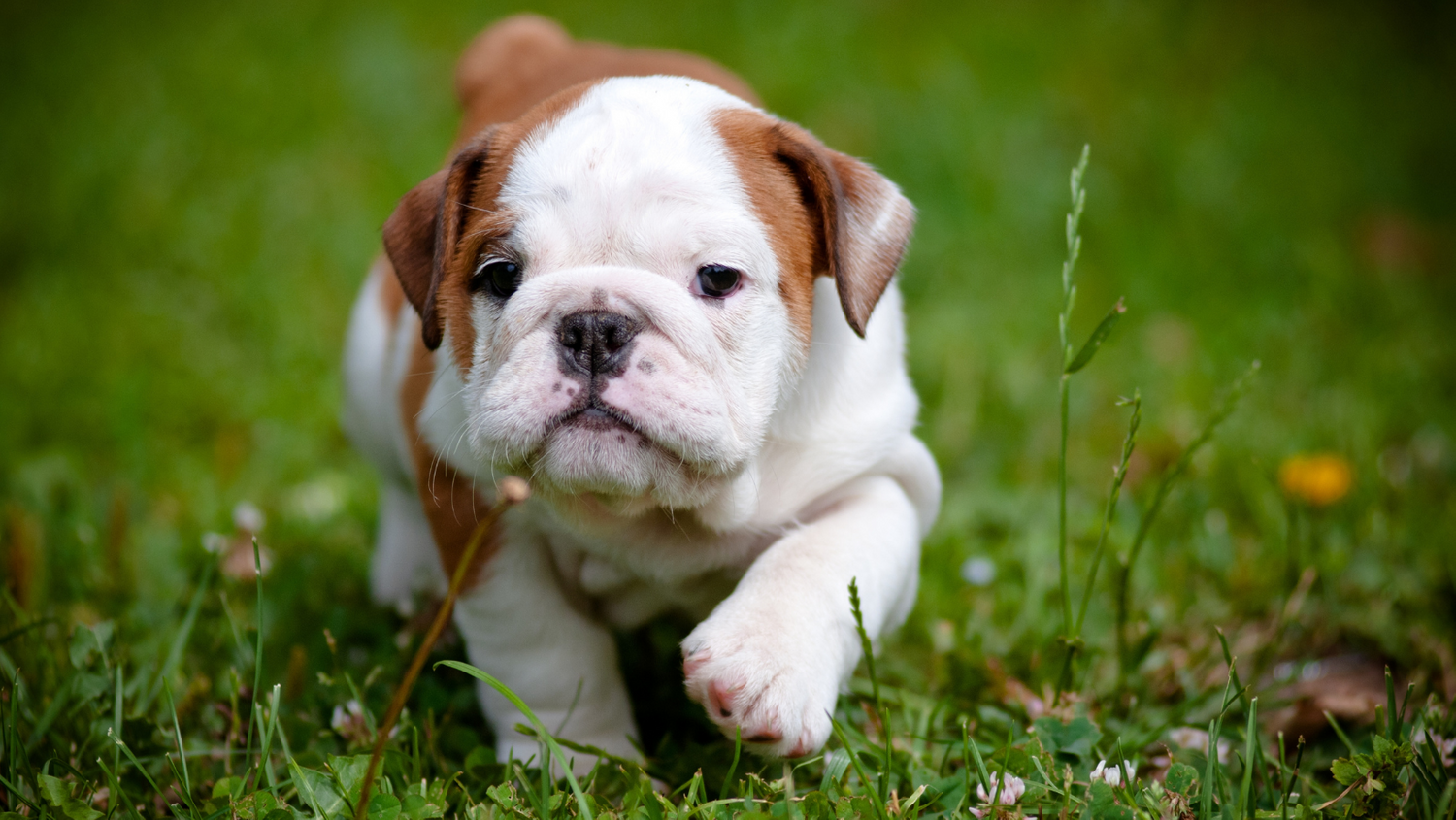 Puppy Training
Puppy Training is essential training for your new furry family member. Our puppies learn and grow at a rapid rate during that first 12 months. Training will set them on the road to success. It teaches them the needed skills and manners to live happily.
If you have been to puppy pre school and wish to continue your training. Or you have a puppy who is becoming a troublemaker then this is the package for you!