Certified, professional and experienced Dog Trainer based in the Sutherland Shire.
Using modern, science-based, positive reinforcement techniques to help you get the best out of your dog.
Are you frustrated with your pup who jumps up and barks all the time?
Are you embarrassed because your dog is pulling you down the street, lunging and barking at other dogs?
Are you confused because your dog doesn't listen to you or do what it's told?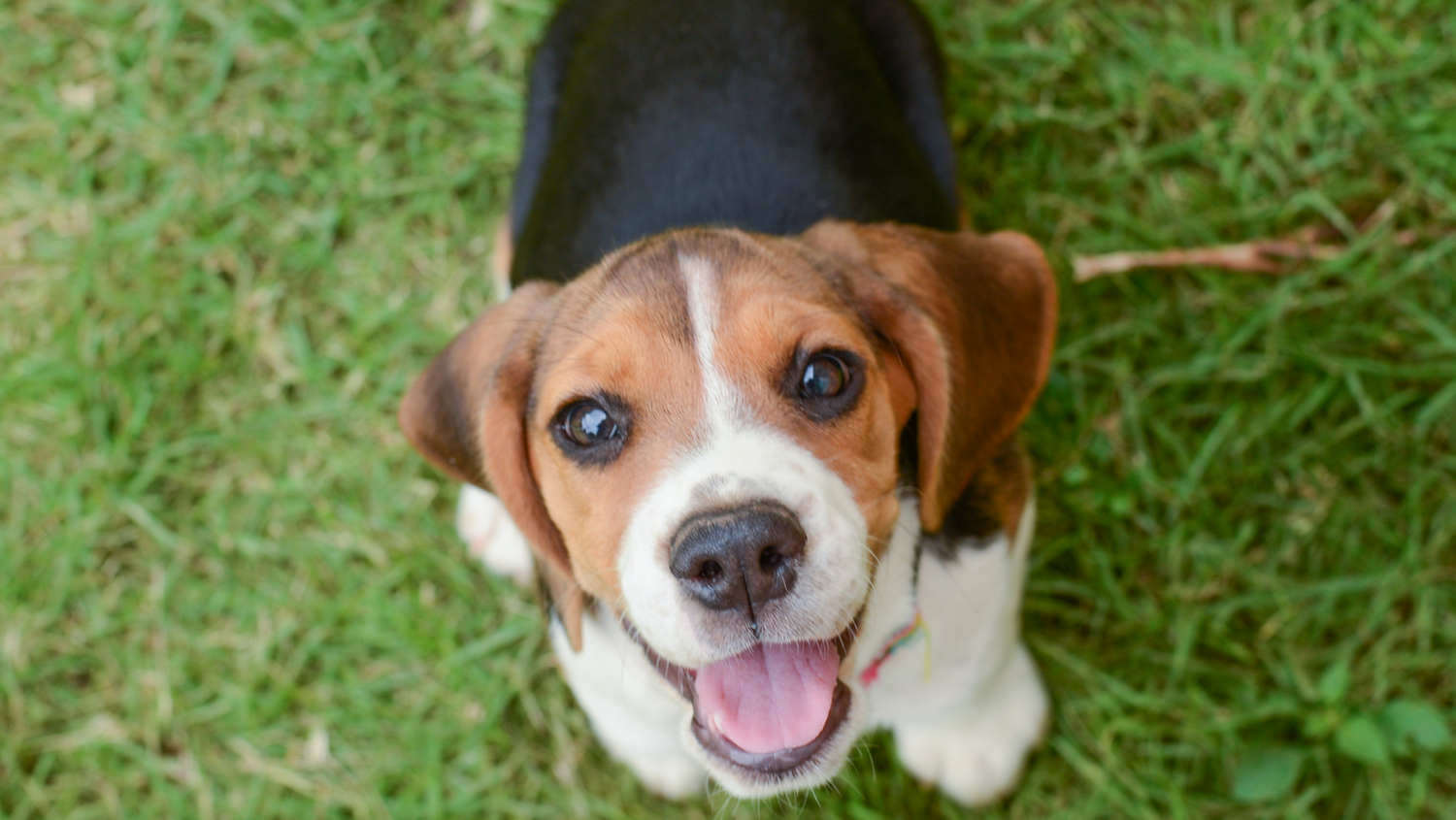 No matter the behaviour challenges you are having with your dog, Activate Dog Training can help.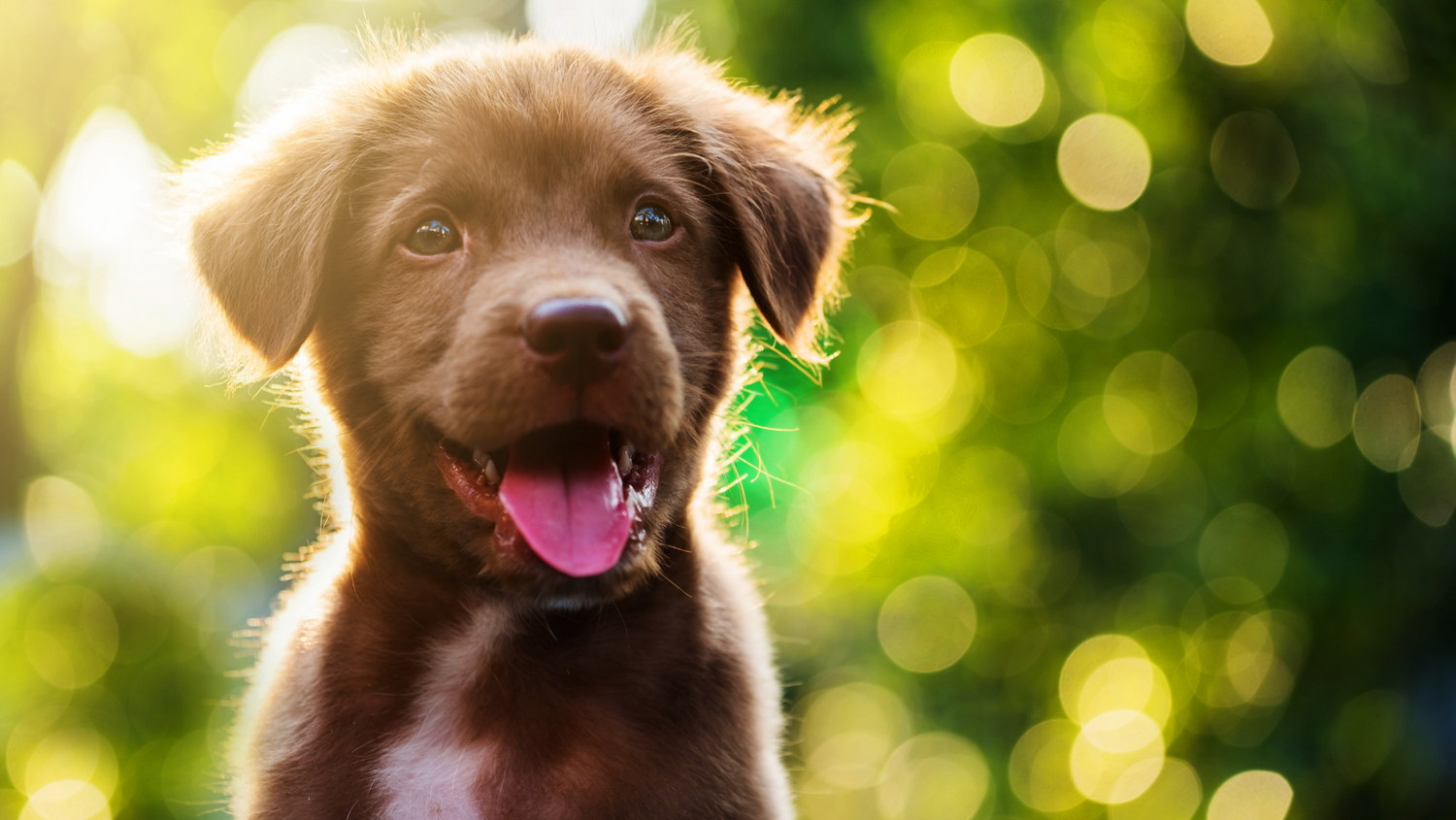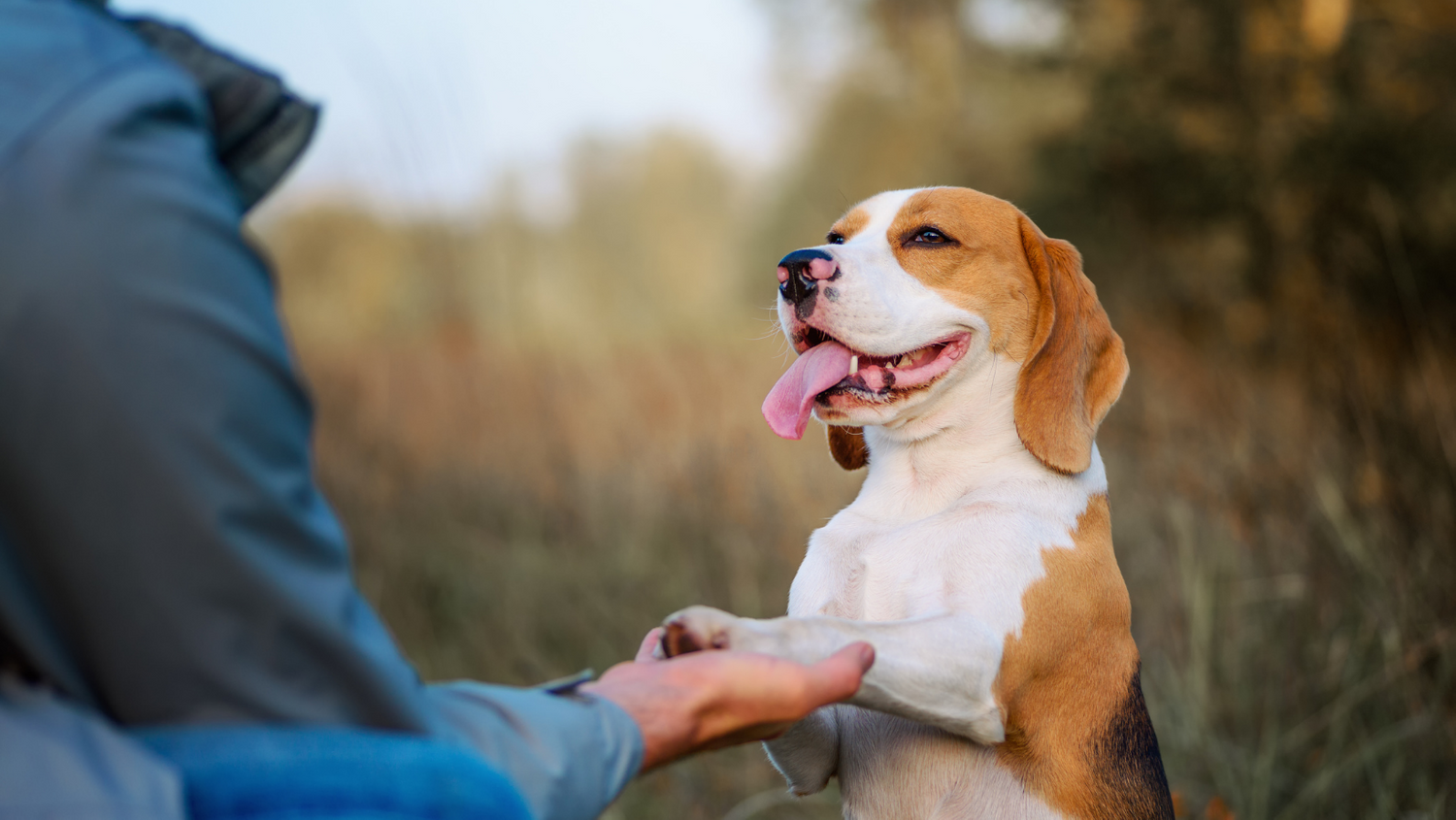 Private Training
Is your dog jumping up on people, pulling on the lead, or not coming when called? Does your dog lunge at other dogs and people or fearful of strangers coming into the home?
Private training allows your dog trainer to get to the heart of the problem, come up with your individualized training plan and at a time that suits you.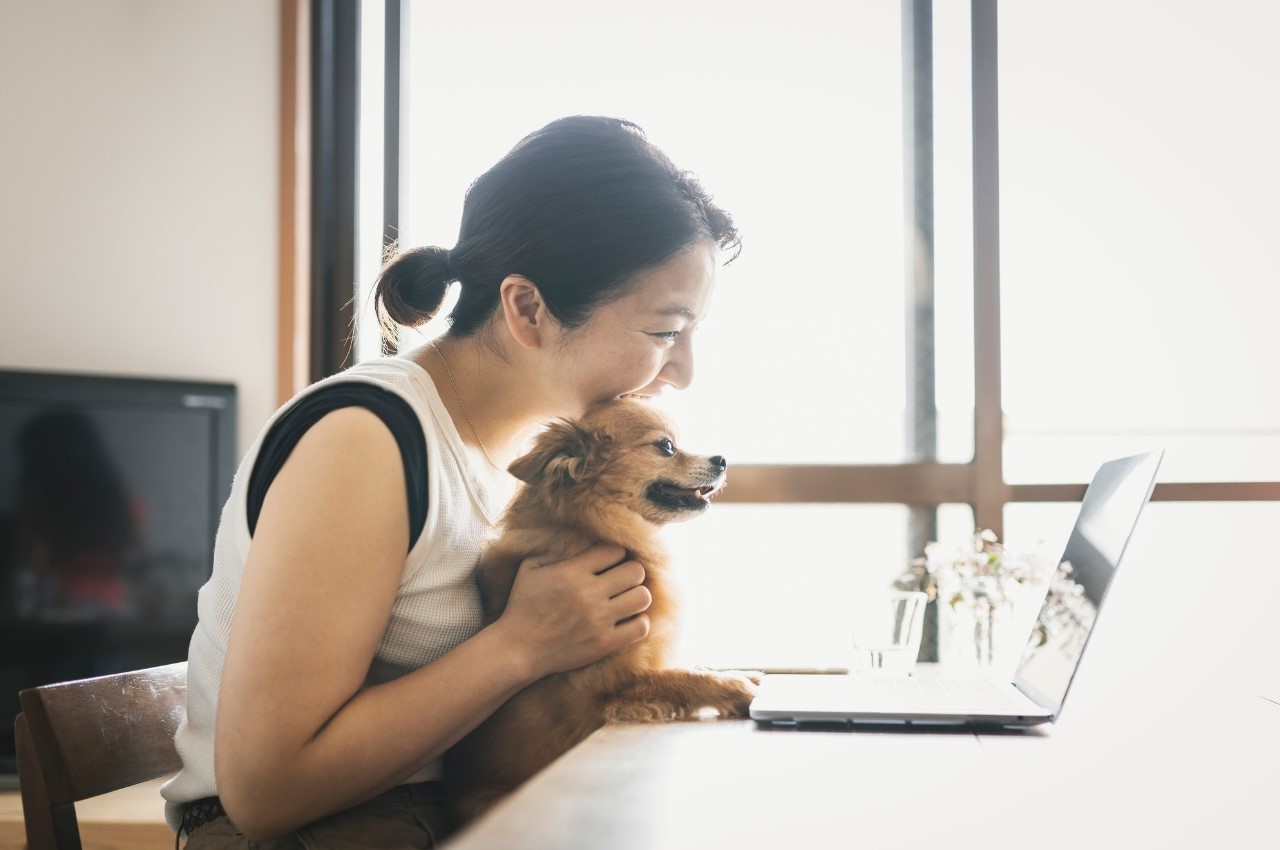 Remote Training
Learning made possible through online platforms. Whether separated by distance or circumstance, remote training allows you to access the support you need.
Do you need to socially isolate, part of a community in lockdown? Do you have a dog who is uncomfortable or feels threatened when strangers enter the home? Remote training allows you to connect and engage with a dog trainer online.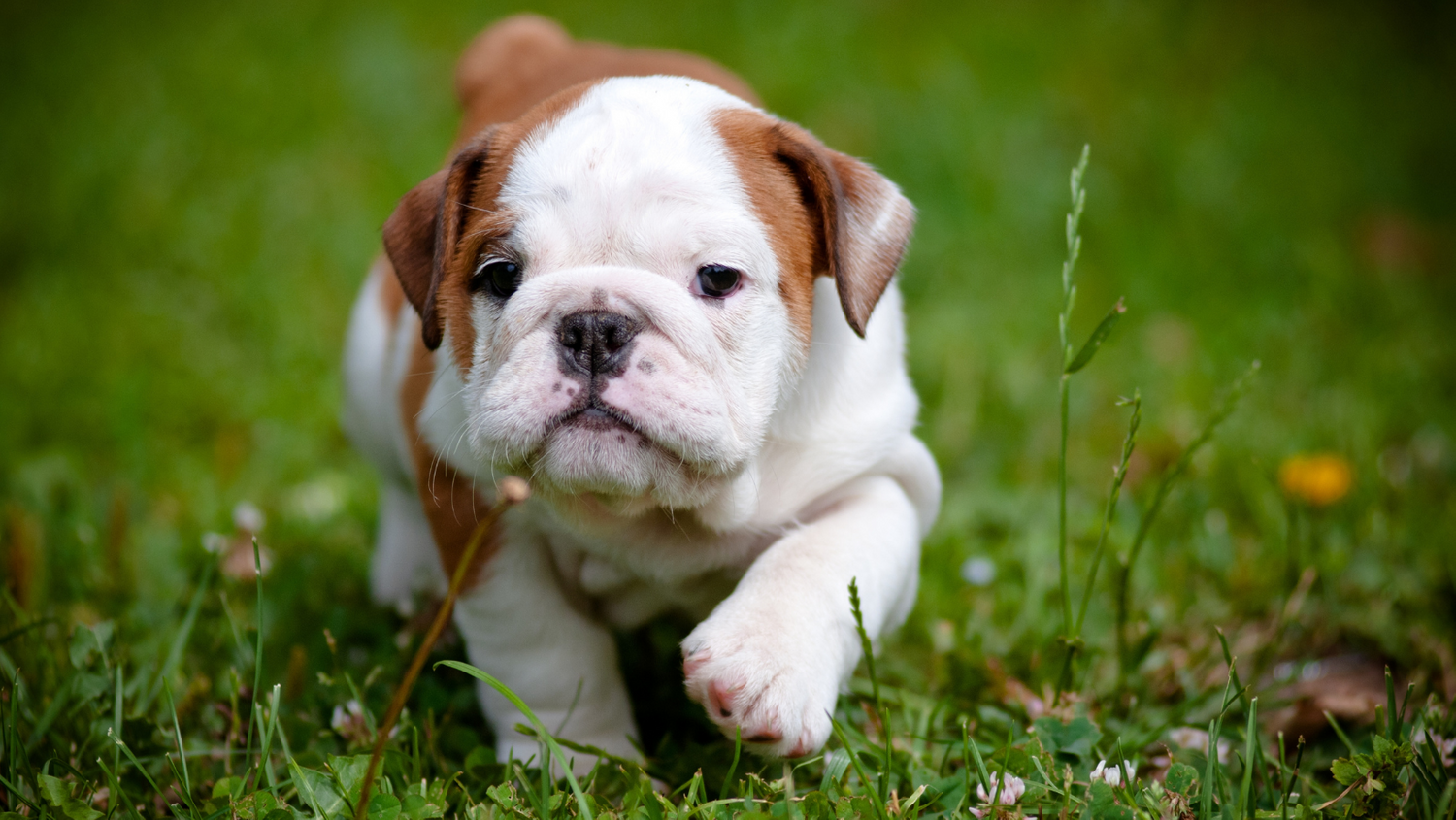 Puppy Training
Puppy Training is the perfect for puppies up to 12 months. For training of new puppies, a post puppy preschool "top up" or adolescent puppies, this training supports both puppies and puppy parents to build and maintain excellent puppy behaviour.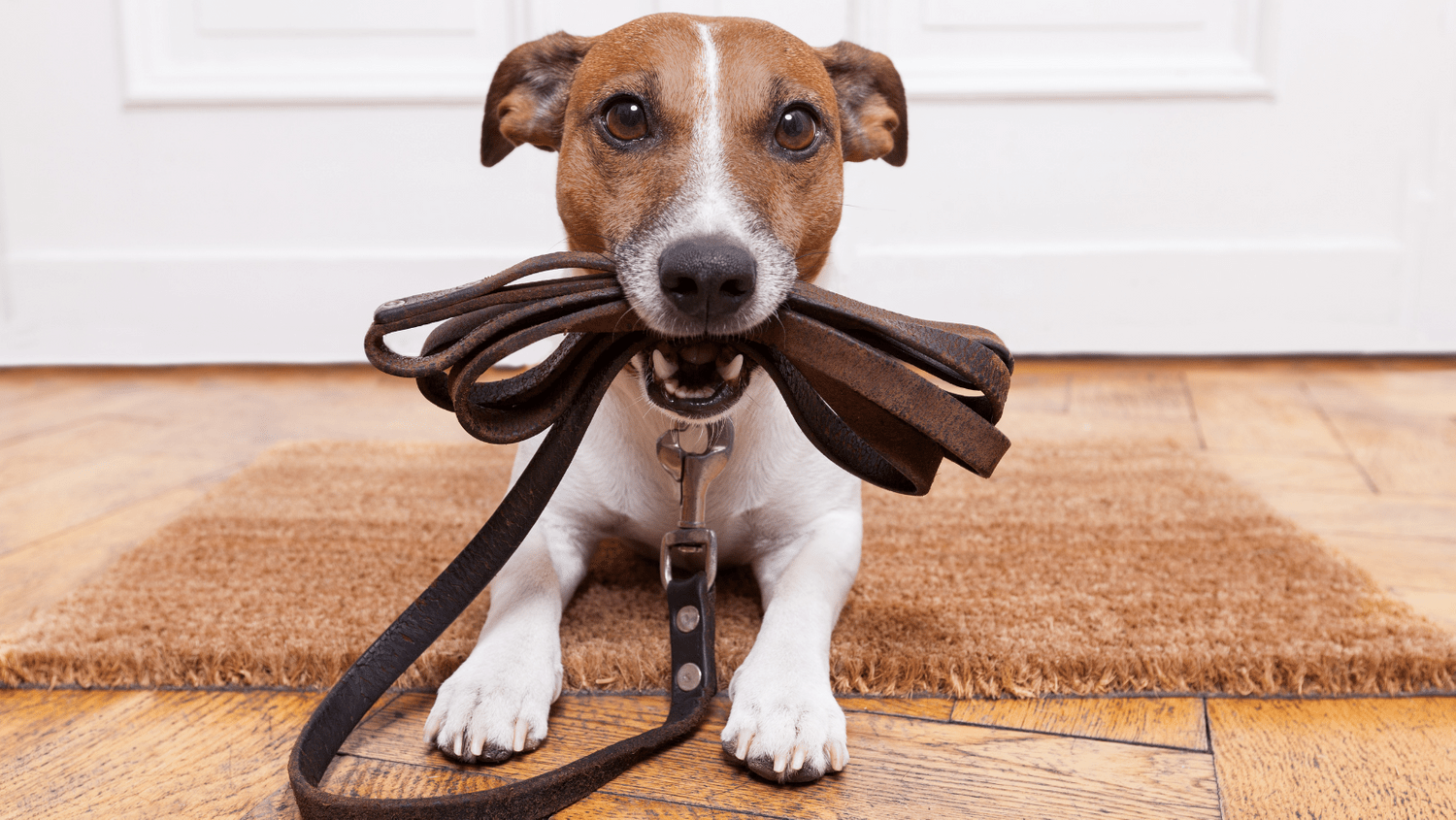 Walk N Train
Is your dog pulling on the lead but you don't have the time to work on it? Is your dog bored at home while you're at work? Do you have a young puppy who is starting to explore the world and you want to ensure they have positive experiences? Walk N Train is for you!
A one on one training walk, just the trainer and your dog, improving leash manners, teaching new skills and providing enrichment.
Welcome to Activate Dog Training, I'm Bek.
I know how super frustrating it can be when you get a new pup who does not behave.  Or how embarrassing it can be when your dog is jumping up on friends and pulling you down the street, or barking continuously. I have the skills and experience to help you achieve positive solutions to your canine troubles.
Click here to learn more about Bek and how she can help you.