Certified, professional and experienced Dog Trainer based in the Sutherland Shire.
Using modern, science-based, positive reinforcement techniques to help you get the best out of your dog. 
Are you frustrated with your pup who jumps up and barks all the time?
Are you embarrassed because your dog is pulling you down the street, lunging and barking at other dogs?
Are you confused because your dog doesn't listen to you or do what it's told?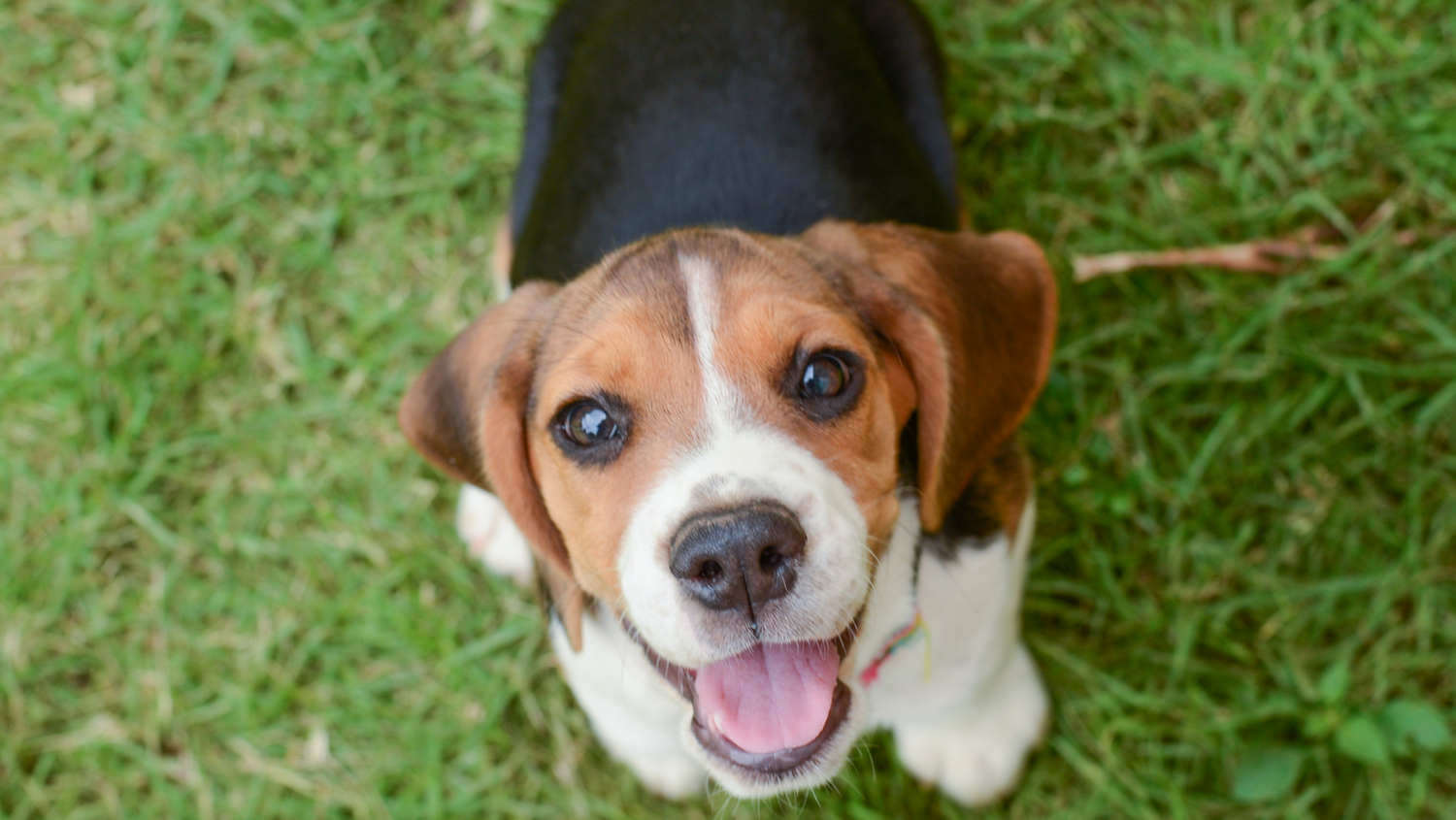 Dog Trainer located in Heathcote servicing the Sutherland Shire and St George areas. No matter the behaviour challenges you are having with your dog, Activate Dog Training can help.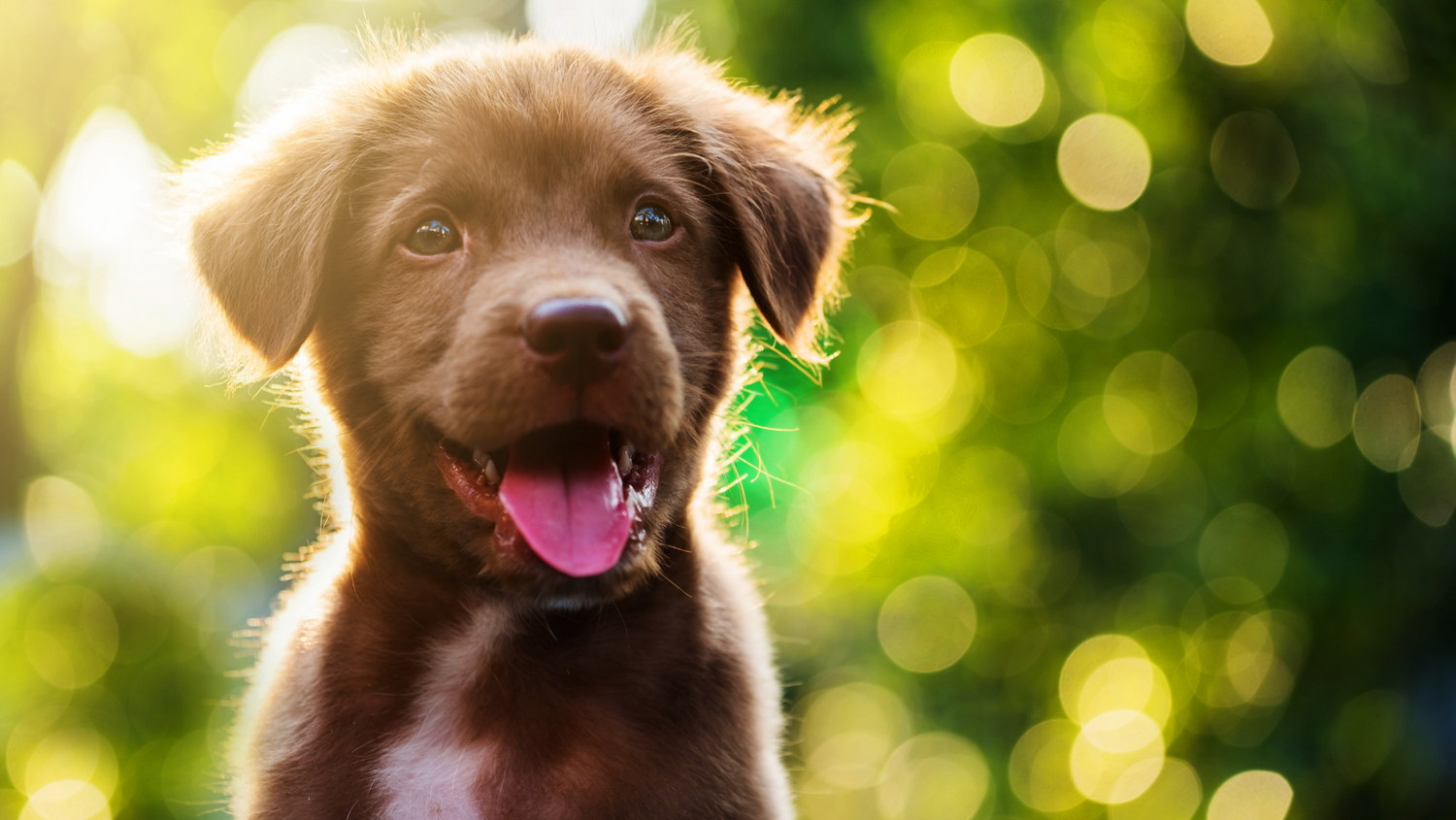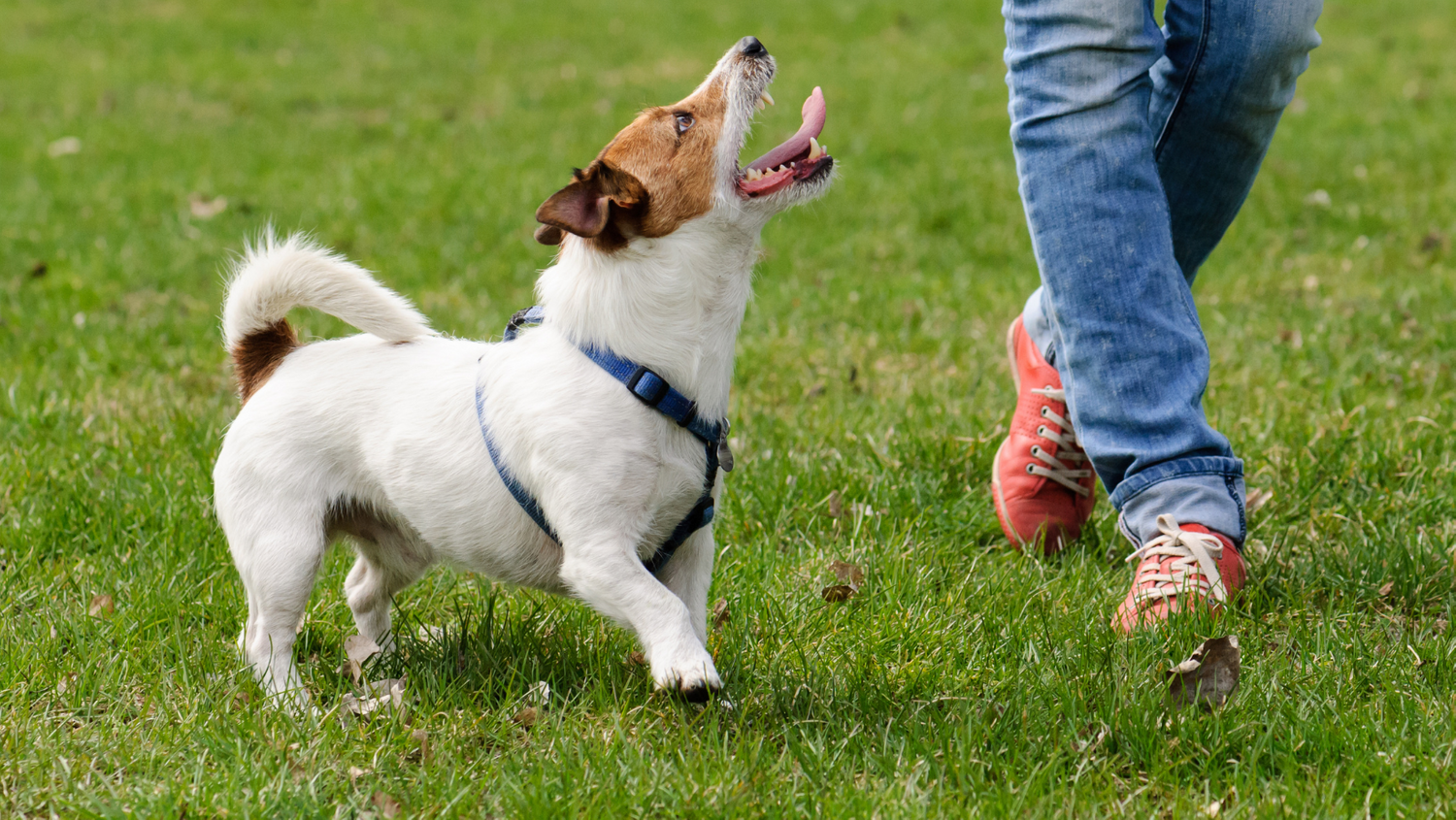 Private Training
Is your dog jumping up on people, pulling on the lead, or not coming when called? Does your dog lunge at other dogs and people or fearful of strangers coming into the home?
Private training allows your dog trainer to get to the heart of the problem, come up with your individualized training plan and at a time that suits you.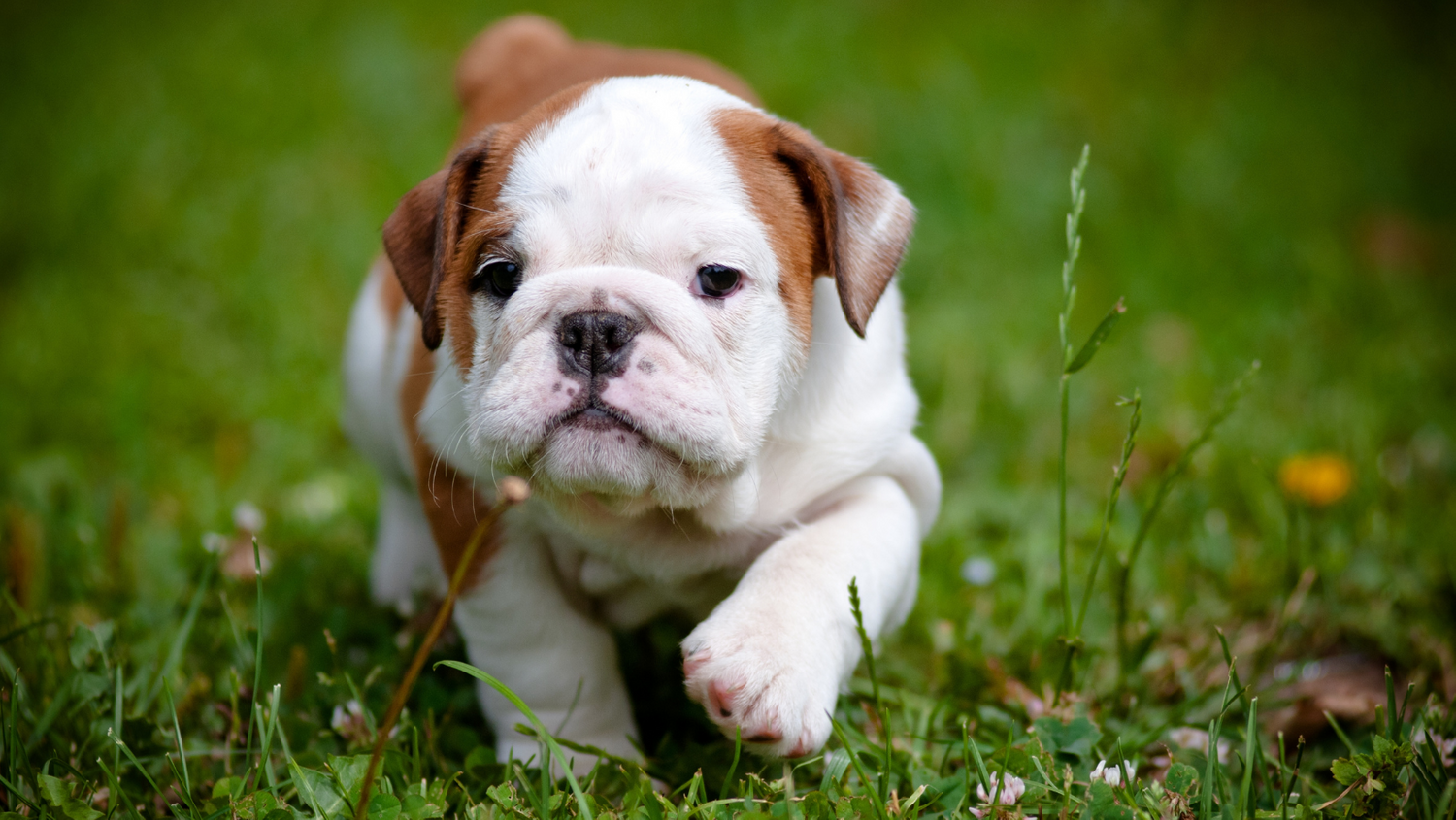 Puppy Training
Puppy Training is the perfect for puppies up to 12 months. For training of new puppies, a post puppy preschool "top up" or adolescent puppies, this training supports both puppies and puppy parents to build and maintain excellent puppy behaviour.
Welcome to Activate Dog Training, I'm Bek.
I know how super frustrating it can be when you get a new pup who does not behave.  Or how embarrassing it can be when your dog is jumping up on friends and pulling you down the street, or barking continuously. I have the skills and experience to help you achieve positive solutions to your canine troubles.
Click here to learn more about Bek and how she can help you.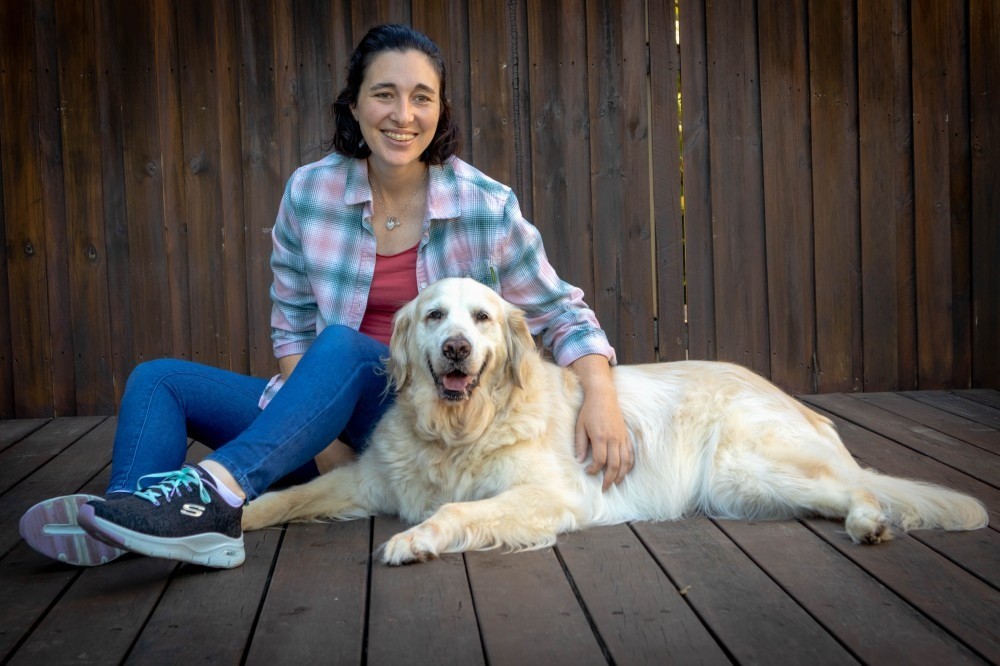 Jenni White
December 7, 2021.
Rebekah from Activate Dog Training came to our home to work with our new puppy Theo. He loved her from the moment he met her 🙂 After four weeks of 1:1 training, we have seen instant changes from the exercises and tips she gave us. Highly recommend it - the investment was so worth it!
Cheryl Woellner
September 28, 2021.
Bek is an incredible dog trainer. She supports you to understand your dog and maximise the behaviours you want through positive reinforcement. She is clear, calm, kind, knowledgeable, and enthusiastic. Highly recommend, we and our dog have significantly benefited.
Pam Corderoy
September 17, 2021.
Bek's training has been invaluable in assisting us with our dog, Bek's skills and expertise has enabled us to better train our dog and gain confidence in his abilities, without Bek we would've never been able to achieve this. I now look forward to our walks and I would highly recommend Bek, for and dog training as training with Bek has made the process of training easier with her professional and happy attitude towards training.
Dennis Alexander
July 17, 2021.
Hi, We adopted a 15 months old Labrador X who was handed in to a Sydney pound as uncontrollable. We were successful with basic training but could not stop her pulling hard on her leash as well as lurching at some other dogs. We called in Bek. She was able to assess our dog Chloe, devised a training plan and was able to teach both Chloe and myself how to rectify these problems. Chloe was soon walking nicely on the leash as well as confidently approaching other dogs in a friendly manner. I would recommend Bek to anyone with dog behaviour problems or just general training. She's is an expert in her field and brings out the best in your dog.
Michelle Fitzmaurice
May 27, 2021.
I needed a dog trainer because our puppy was really naughty and was jumping and pulling at people when we went for walks - even though she had been to puppy preschool. A friend suggested Bek as my friend had a similar issue with her puppy. Bek was super helpful with training (both the puppy and my husband and kids). Daisy no longer pulls on the lead when we walk her and sits nicely to get pets from kids and adults a like. This has really made a difference to how much we are enjoying having a dog. I can't recommend Bek enough . - Thanks Bek