Activate Training Tips & Advice
Over the course of my career, I have trained many dogs and worked with several families. With training goals ranging from walking nicely on the lead to remaining calm when people visit the house. These goals can be simple or complicated depending on the learner. The...
read more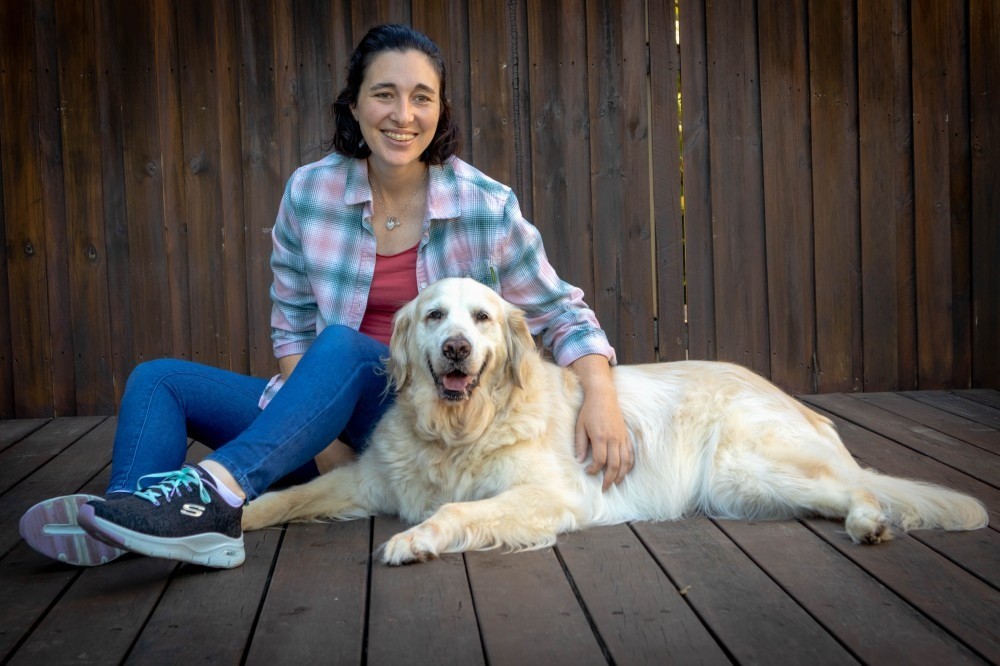 Welcome to Activate

Dog Training, I'm Bek
I know how super frustrating it can be when you get a new pup who does not behave.  Or how embarrassing it can be when your dog is jumping up on friends and pulling you down the street, or barking continuously. I have the skills and experience to help you achieve positive solutions to your canine troubles.
Click here to learn more about Bek and how she can help you.