Blog – Useful Training Tidbits from Bek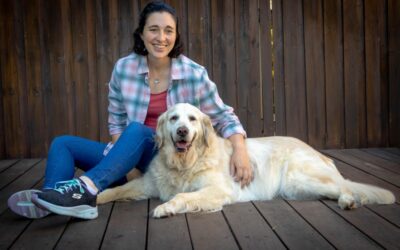 As I set up my business I am seeing a lot of trainers in the Illawarra and Sydney regions. These trainers offer different services and have different training methods, so how do owners choose the right trainer...   Dog trainers all have different methodologies, there...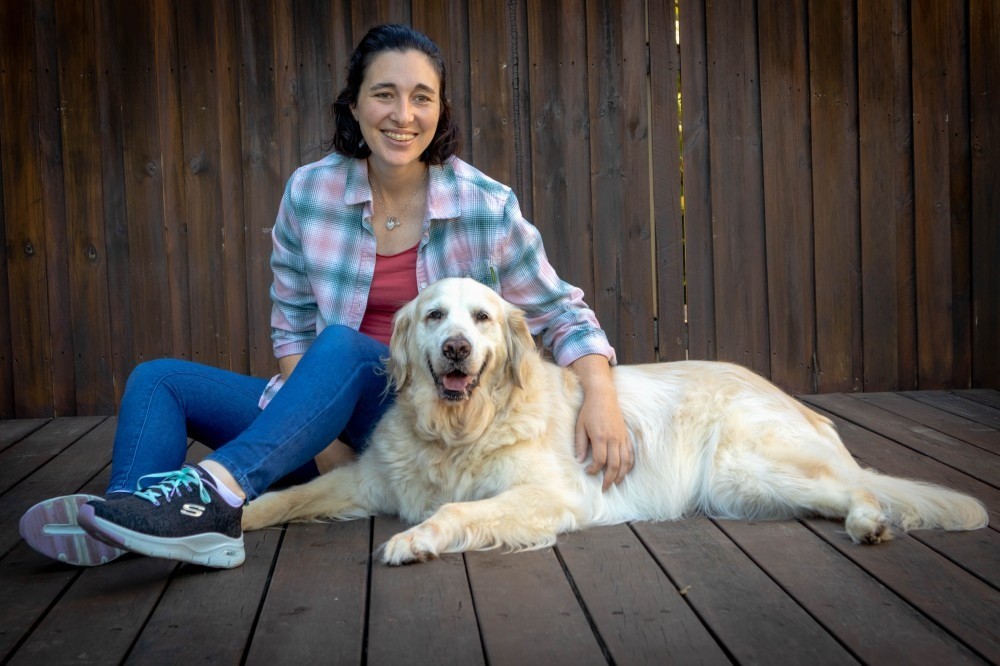 Hi I'm Bek! I'm the head trainer at Activate 

Dog Training.
I know how super frustrating it can be when you get a new pup who does not behave.  Or how embarrassing it can be when your dog is jumping up on friends and pulling you down the street, or barking continuously. I have the skills and experience to help you achieve positive solutions to your canine troubles.
Click here to learn more about Bek and how she can help you.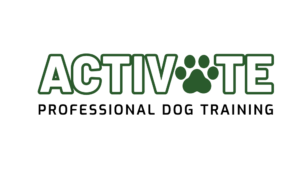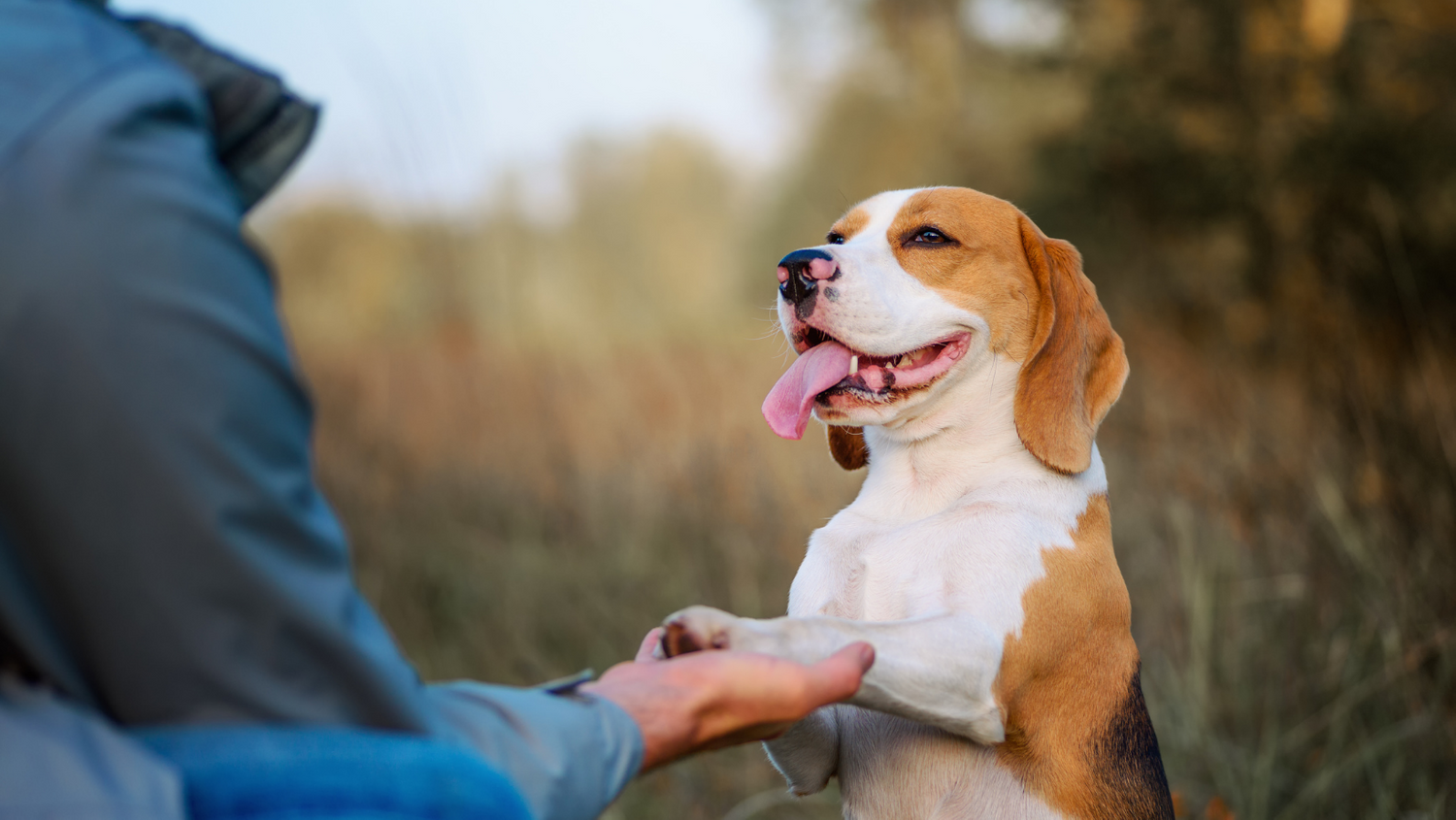 Private Training
Private training is perfect for older puppies and dogs who are too excitable, that jump up or even pull on the lead when walking, and other "naughty dog" behaviours.
Private training allows your dog to be trained to your dogs needs.
Special packages available for ongoing behavioural correction.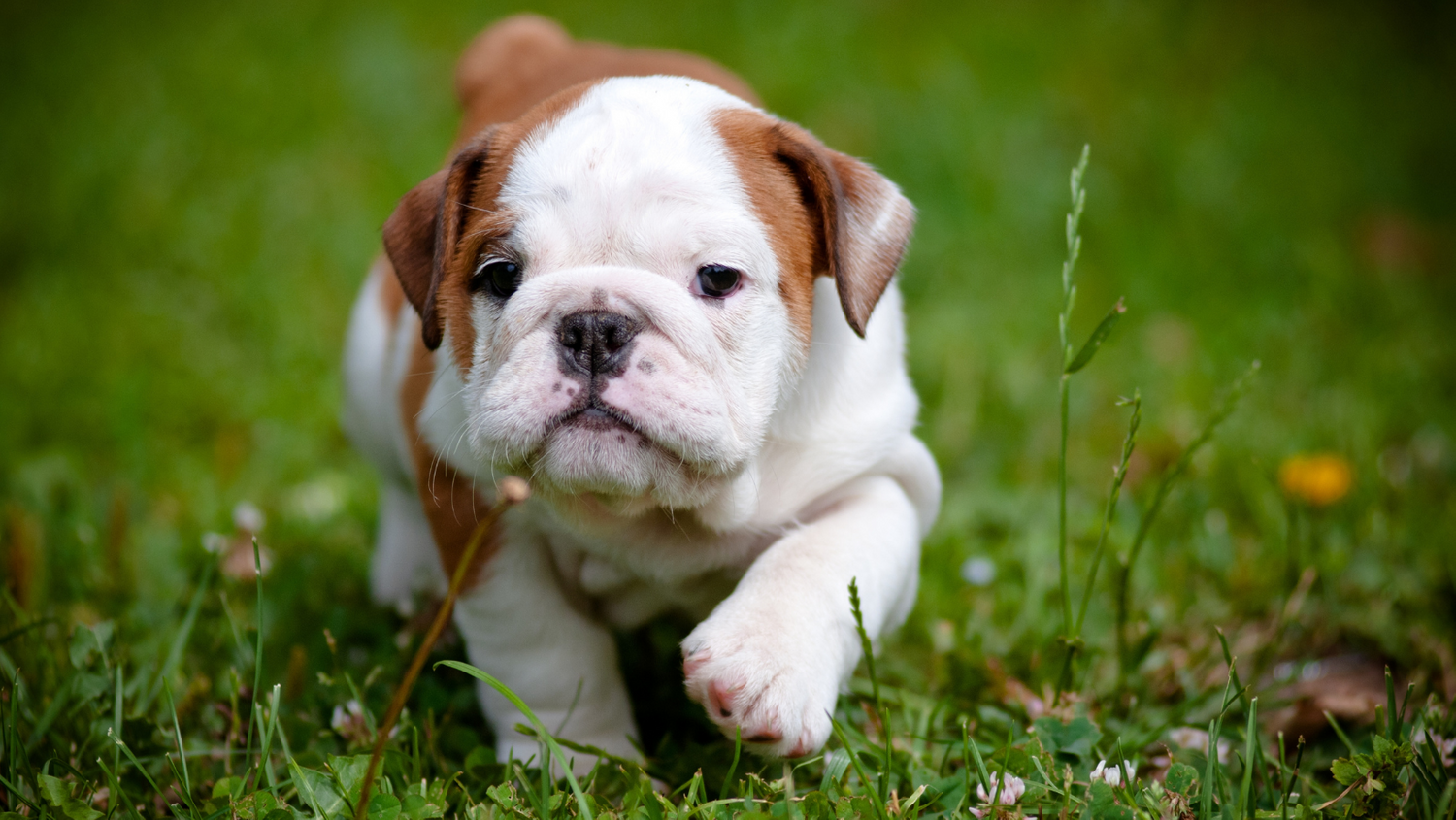 Puppy Training
Puppy Training is the perfect training for your new furry family member . 
For training of new puppies or for "top-up" training post puppy preschool, this training supports both puppies and puppy parents  to maintain excellent puppy behaviour.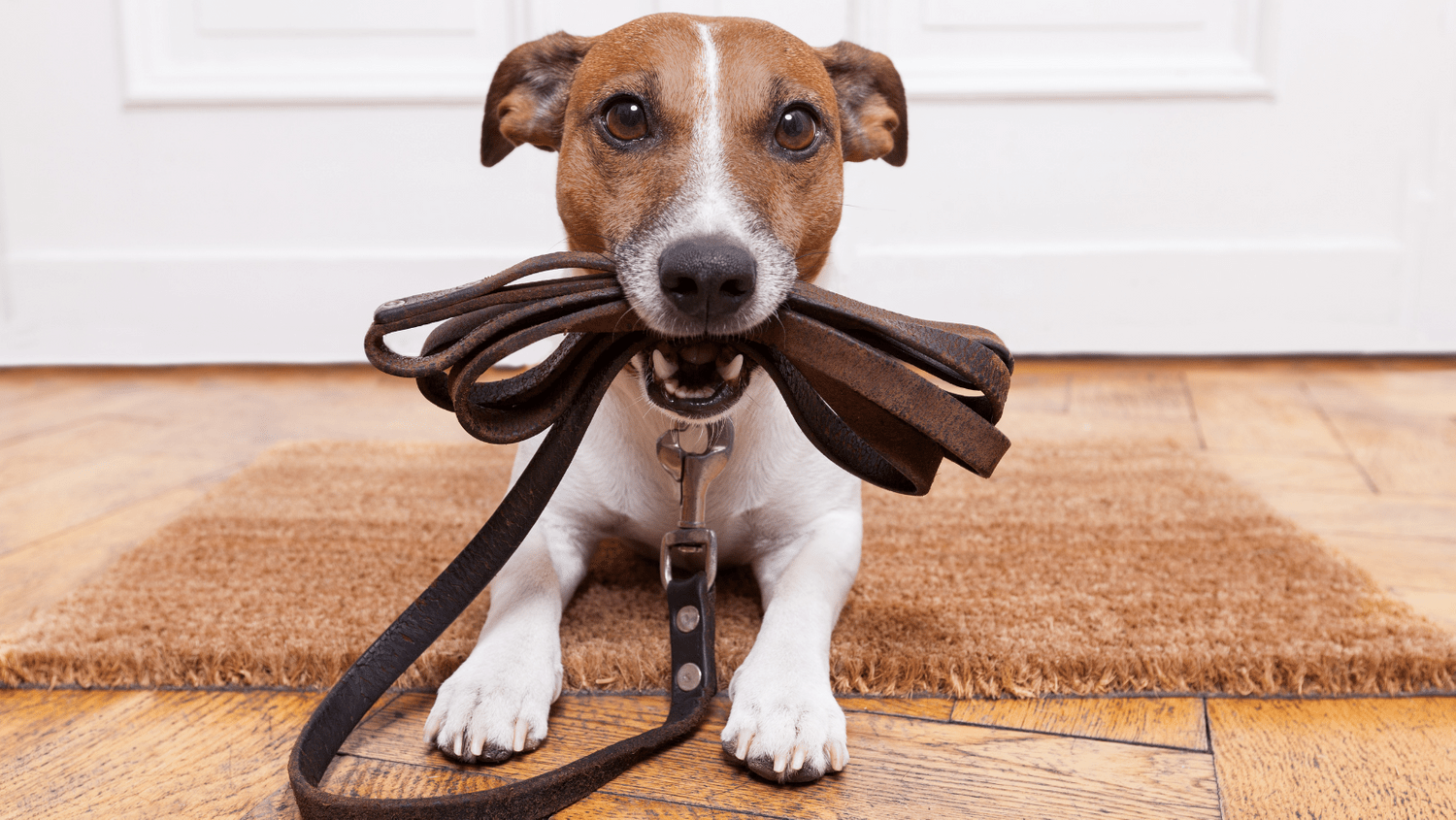 Walk and Train
A premium dog walk where I will train your dog while we walk. Whether we work on lead manners or play more complex games, the goal is burn of physical and mental energy. This is a great service for dogs who are bored at home, need additional enrichment or need basic lead skill.
ABN: 15 716 774 249
Phone: 0430445551
Email: bek@ activatedogtraining.com.au
(c) Active Dog Training 2021