Activate Training Tips & Advice
When thinking about getting a puppy, it's important to do your research and consider choices carefully. When you aren't sure what or where to ask to ensure the best puppy for you and your family it can be very difficult. The purpose of this blog is to help you decide...
read more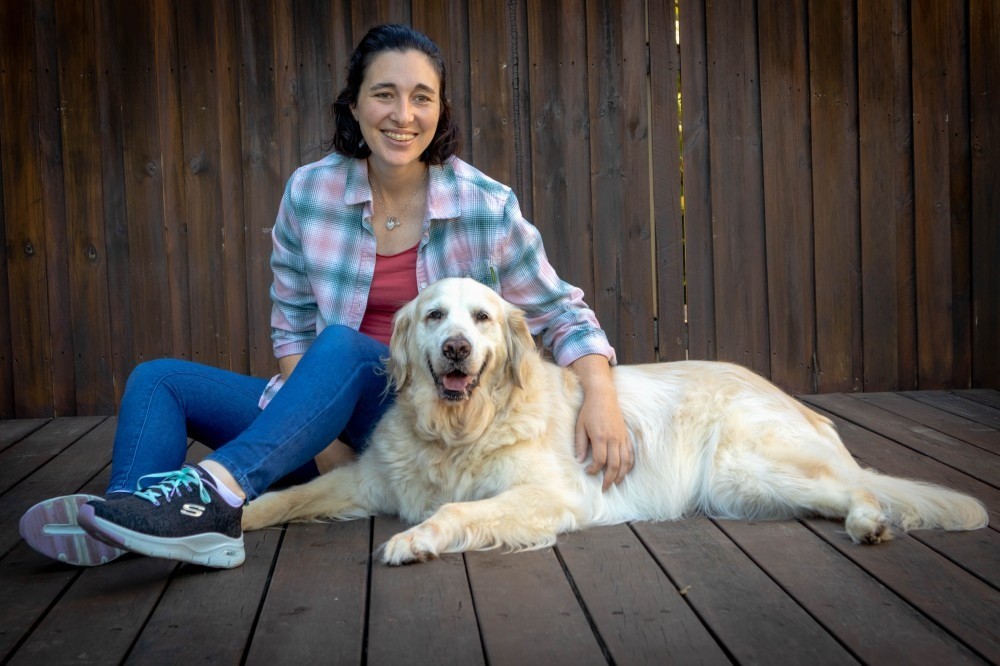 Welcome to Activate

Dog Training, I'm Bek
I know how super frustrating it can be when you get a new pup who does not behave.  Or how embarrassing it can be when your dog is jumping up on friends and pulling you down the street, or barking continuously. I have the skills and experience to help you achieve positive solutions to your canine troubles.
Click here to learn more about Bek and how she can help you.