Activate Training Tips & Advice
Dog trainers, dog lovers and animal enthusiasts have been able to teach dogs to do amazing behaviours. Trainers have developed a myriad of techniques and strategies for teaching a vast array of behaviours. Social media is abound with videos and pictures of dogs...
read more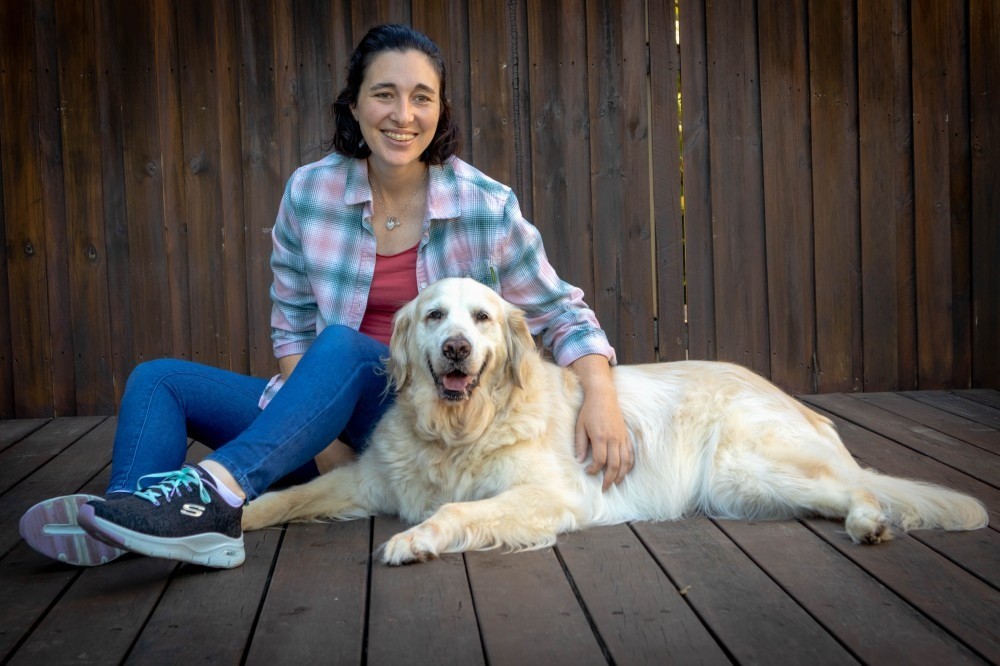 Welcome to Activate

Dog Training, I'm Bek
I know how super frustrating it can be when you get a new pup who does not behave.  Or how embarrassing it can be when your dog is jumping up on friends and pulling you down the street, or barking continuously. I have the skills and experience to help you achieve positive solutions to your canine troubles.
Click here to learn more about Bek and how she can help you.