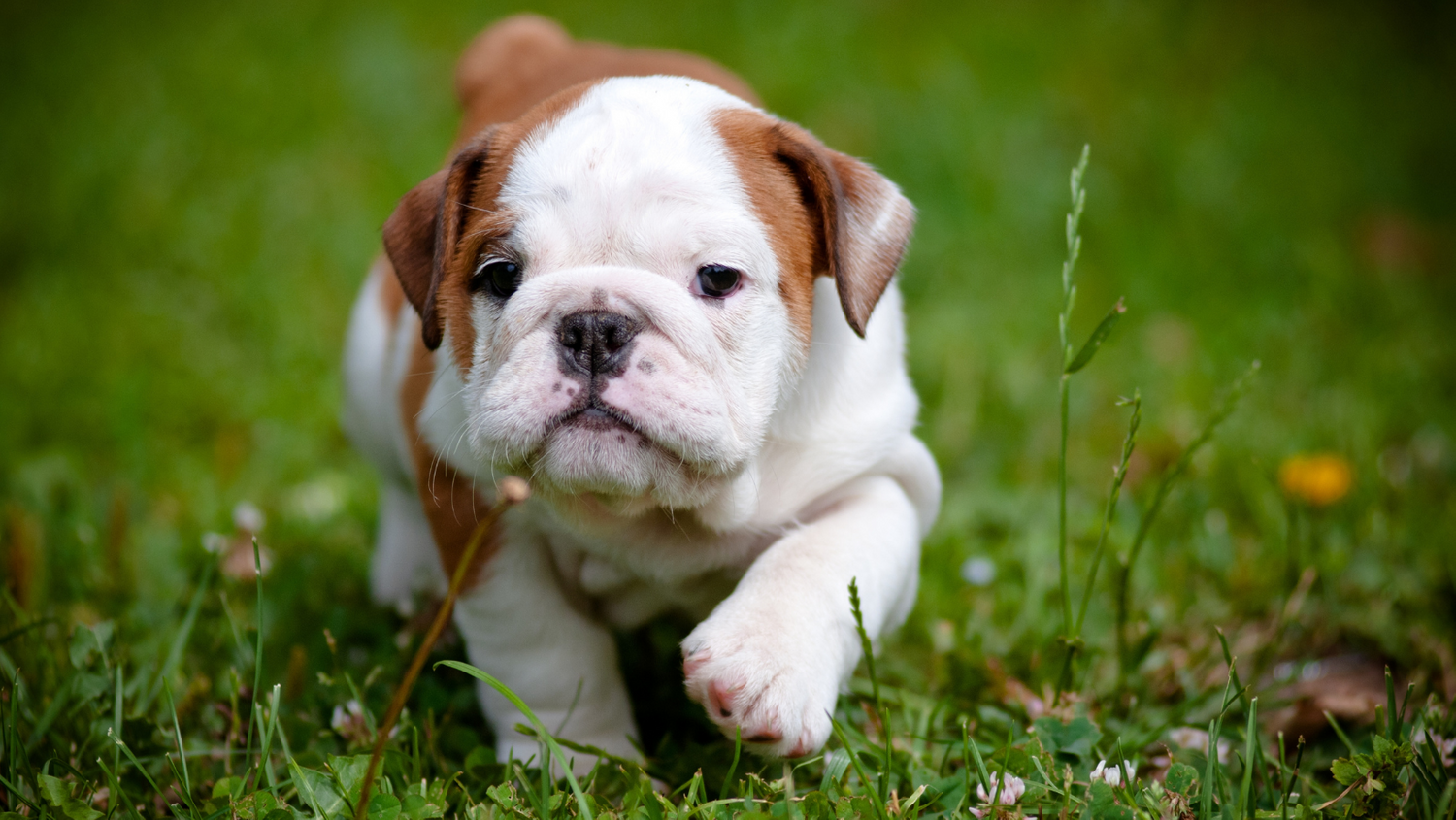 What is Puppy Training?
Puppies are cute and cuddly, they can also be a lot of work as they learn how to interact with people and the world around them. The premium puppy package is great for addressing your specific concerns. It covers all the information you need to address typical puppy behaviours such as toileting, mouthing, jumping and barking as well as starting your basic obedience training.
At Activate Dog Training we know how important puppyhood is for having a calm, confident and happy adult dog. With our 4 lessons we will teach you how to best manage and guide your puppy in to the world and our rewards based training methods keep it fun for the whole family.
If you have been to puppy pre school and wish to continue your training or you have a puppy who is becoming a troublemaker then this is the package for you!
How much does Puppy Training cost?
Premium Puppy Package $450,   4x 1 hr training sessions

.
*Travel surcharge may apply when travelling outside the Sutherland Shire Region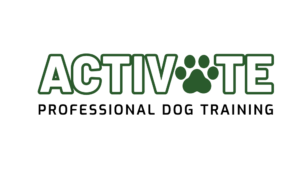 Walk and Train
A premium dog walk where I will train your dog while we walk. Whether we work on lead manners or play more complex games, the goal is burn of physical and mental energy. This is a great service for dogs who are bored at home, need additional enrichment or need basic lead skill.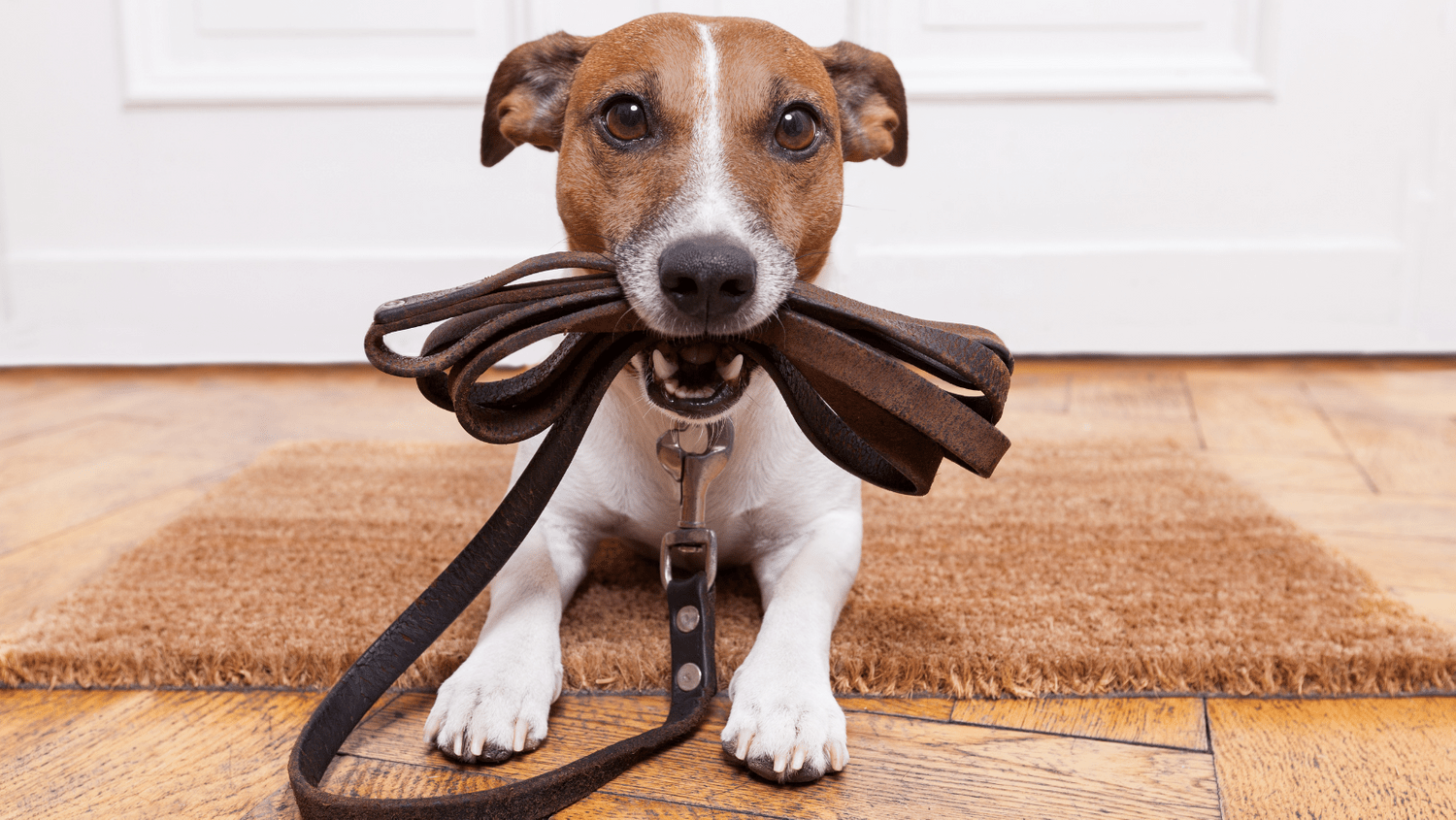 Private Training
Private training is perfect for older puppies and dogs who are too excitable, that jump up or even pull on the lead when walking, and other "naughty dog" behaviours.
Private training allows your dog to be trained to your dogs needs.
Special packages available for ongoing behavioural correction.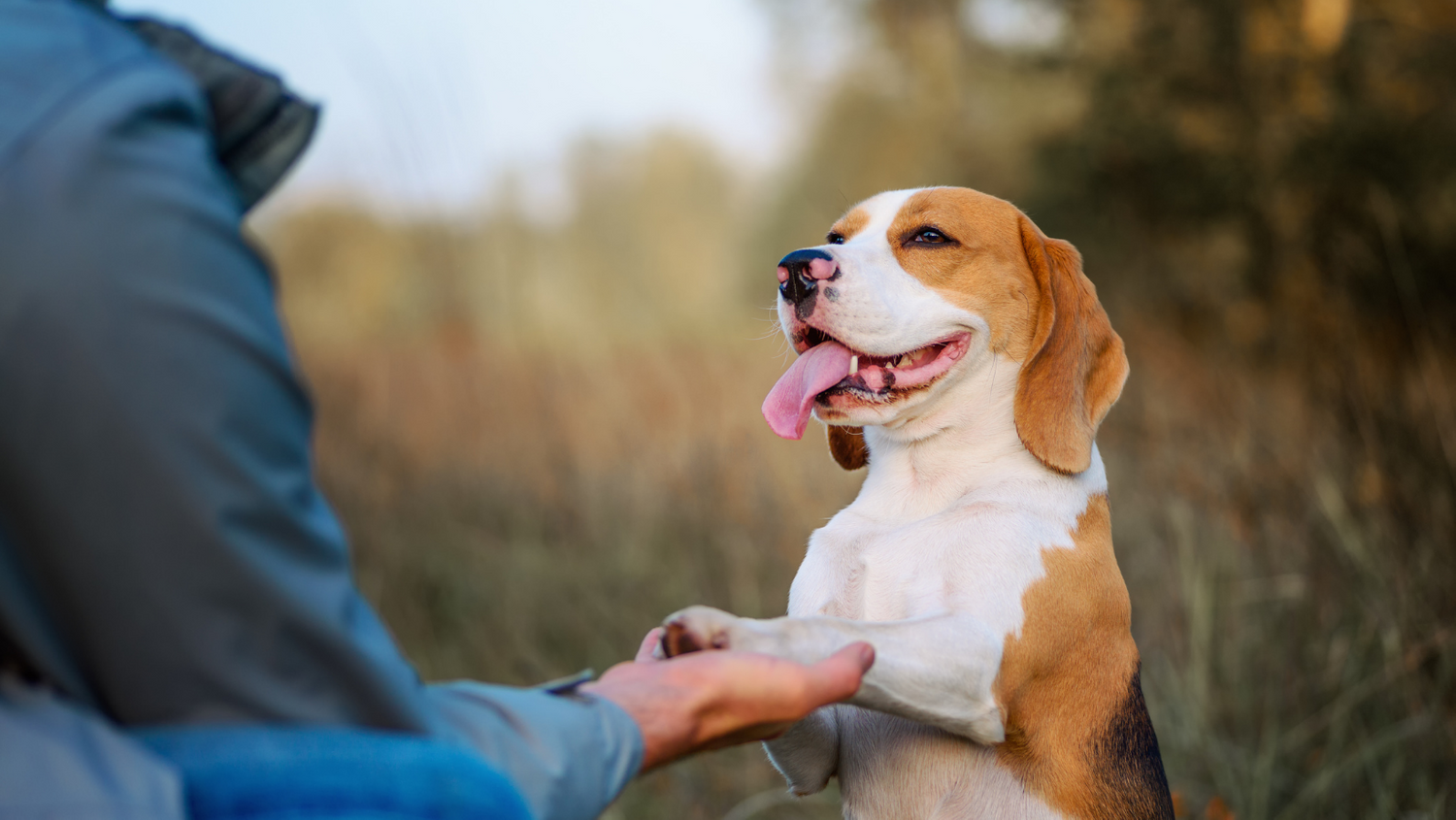 ABN: 15 716 774 249
Phone: 0430445551
Email: bek@ activatedogtraining.com.au
(c) Active Dog Training 2021