Rebekah Bentley, better known as Bek, is a Certified Professional Dog Trainer based in the Wollongong. Additionally, she is a member of the Australian Pet Dog Trainers Association and the International Association of Animal Behaviour Consultants.
Bek has worked with hundreds of families through private training and group classes helping them achieve their training goals. She has worked with dogs of all shapes and sizes, even Dingos, helping them to be the best dogs they can be. Last year, Bek worked to rehabilitate former racing greyhounds so they could adapt to and enjoy life as pet dogs.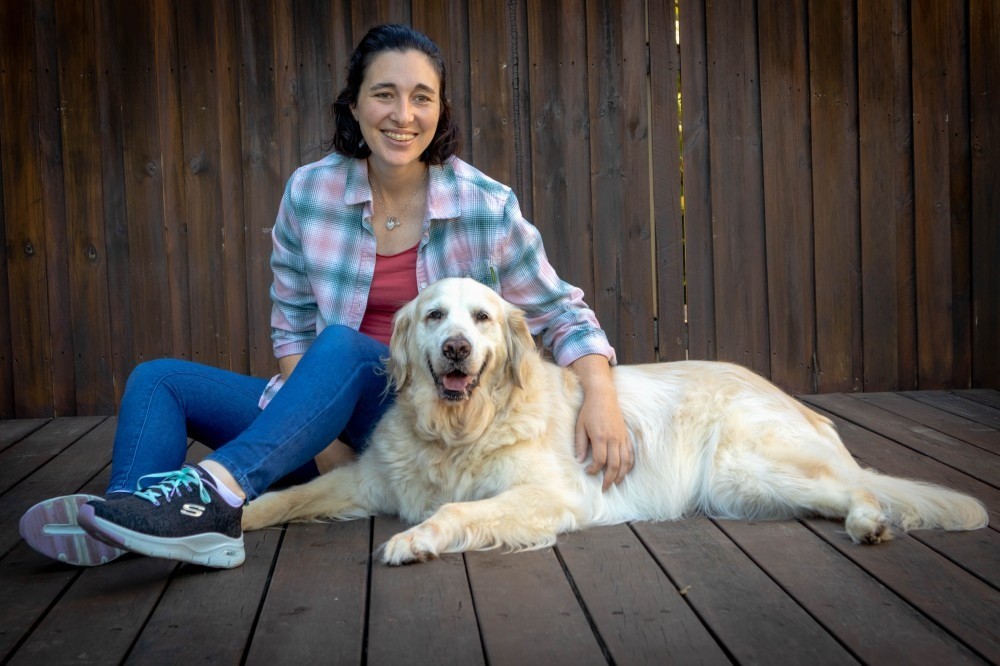 Bek became a dog trainer more than 5 years ago, after deciding life in an office was not for her. It is in working with dogs that Bek discovered her passion. That is a passion for helping people live alongside their dogs as part of the family. Above all, in using positive reinforcement techniques to build a strong relationship between the dog and the owner. Whether it be basic obedience and manners or more complex behavioural challenges Bek has the tools to help you get the best out of your dog.
The dog training world is always changing, new information and insights being discovered. In order to stay up to date with the latest information, method and trends Bek has strong commitment to ongoing education. As a result, each year Bek attends conferences, webinars and relevant courses to improve her knowledge. In addition to this Bek reads training books, journal articles, blogs and watches the videos of other gifted trainers.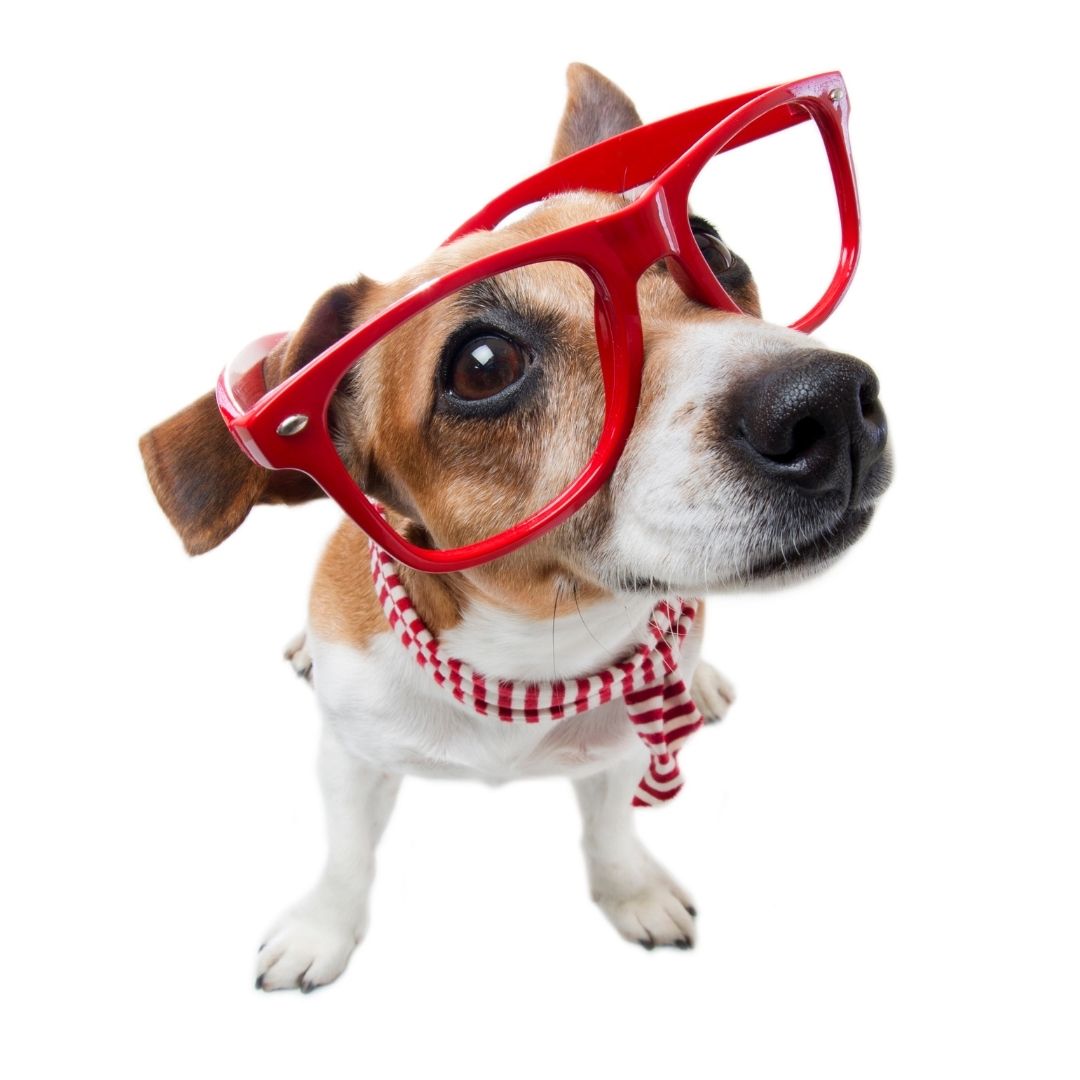 Qualifications
Certified Professional Dog Trainer – Knowledge Assessed
Certificate IV Companion Animal Services 2016
Professional Memberships
Australian Pet Dog Trainers Association
International Association of Animal Behaviour Consultants
Courses and Conferences
2021 Living and Learning with Animals
2021 Clicker Expo
2020 The Lemonade Conference
2020 Master in Aggression Course
2019 Australian Pet Dog Trainers Conference