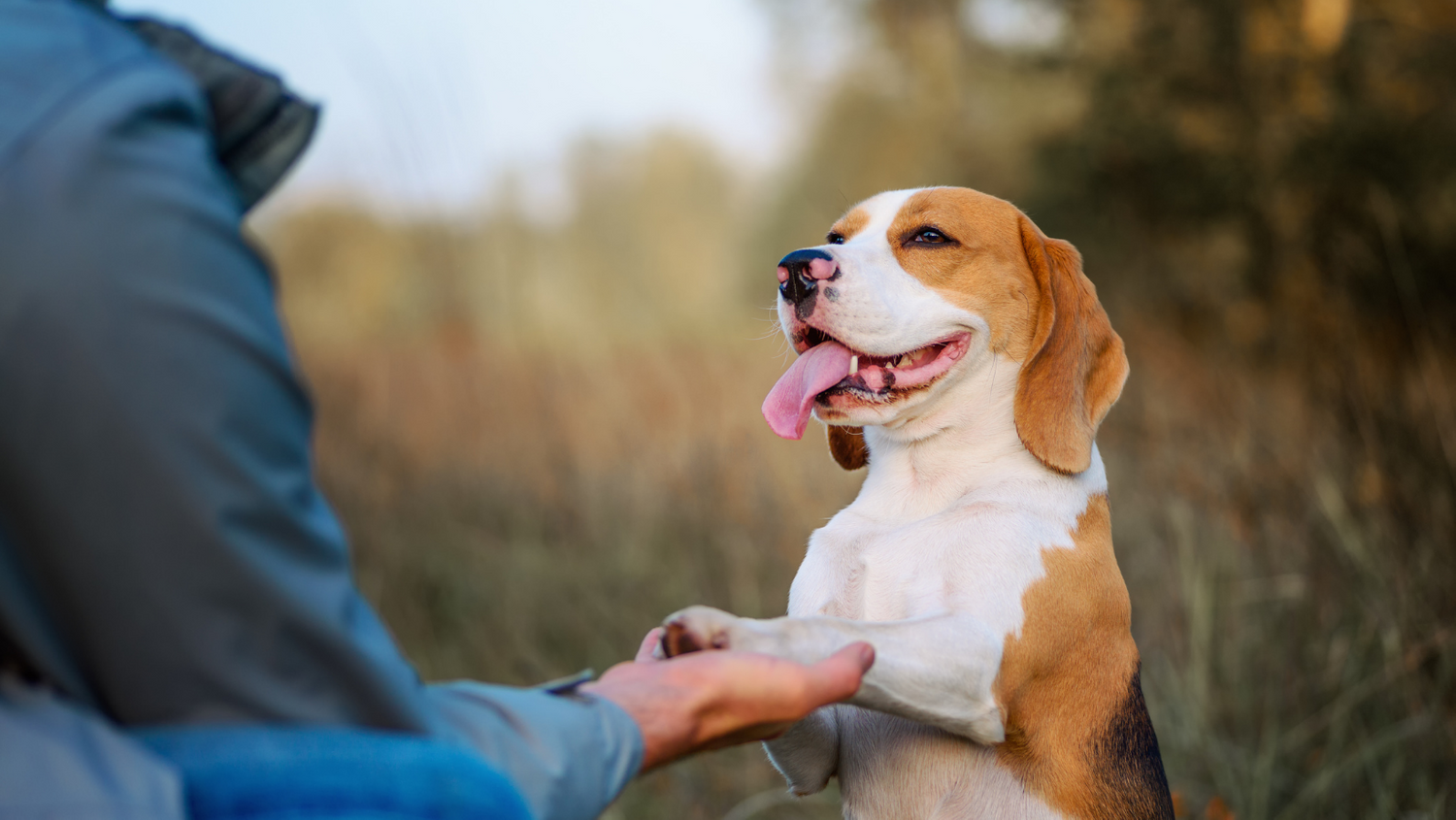 What is Private Training?
Private Training is perfect for dog owners who are having trouble with their canine companion. Whether it is common behaviour problems like jumping up on your guests and pulling you down the street, or more complex problems like lunging at dogs and people, and fearful of strangers in the home  – Activate Dog Training can help. 
Group classes are great but they are not for everybody and you need that one-on-one support and attention from a trainer to work on what is important to you.
Private training allows the trainer to give you their undivided attention, time and expertise to put together your individualised training plan.
What happens during Private Training?
It all starts with your initial 90 minute appointment. Bek will listen to you explain the problem, spend time observing your dog in their home environment and put together your personal training plan.
Understanding that every dog is different and learn at their own pace, Bek will discuss your ongoing training needs with you. 
How much does Private Training cost?
Initial Private Consultation is 1.5hrs for $250*

Follow Up Consultation is 1hr for $130*
Customised packages are available to better suit your dogs training needs and budget.
*Travel surcharge may apply when travelling outside the Sutherland Shire Region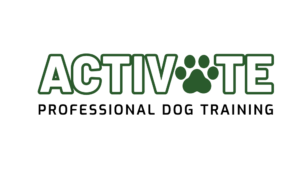 Walk and Train
A premium dog walk where I will train your dog while we walk. Whether we work on lead manners or play more complex games, the goal is burn of physical and mental energy. This is a great service for dogs who are bored at home, need additional enrichment or need basic lead skill.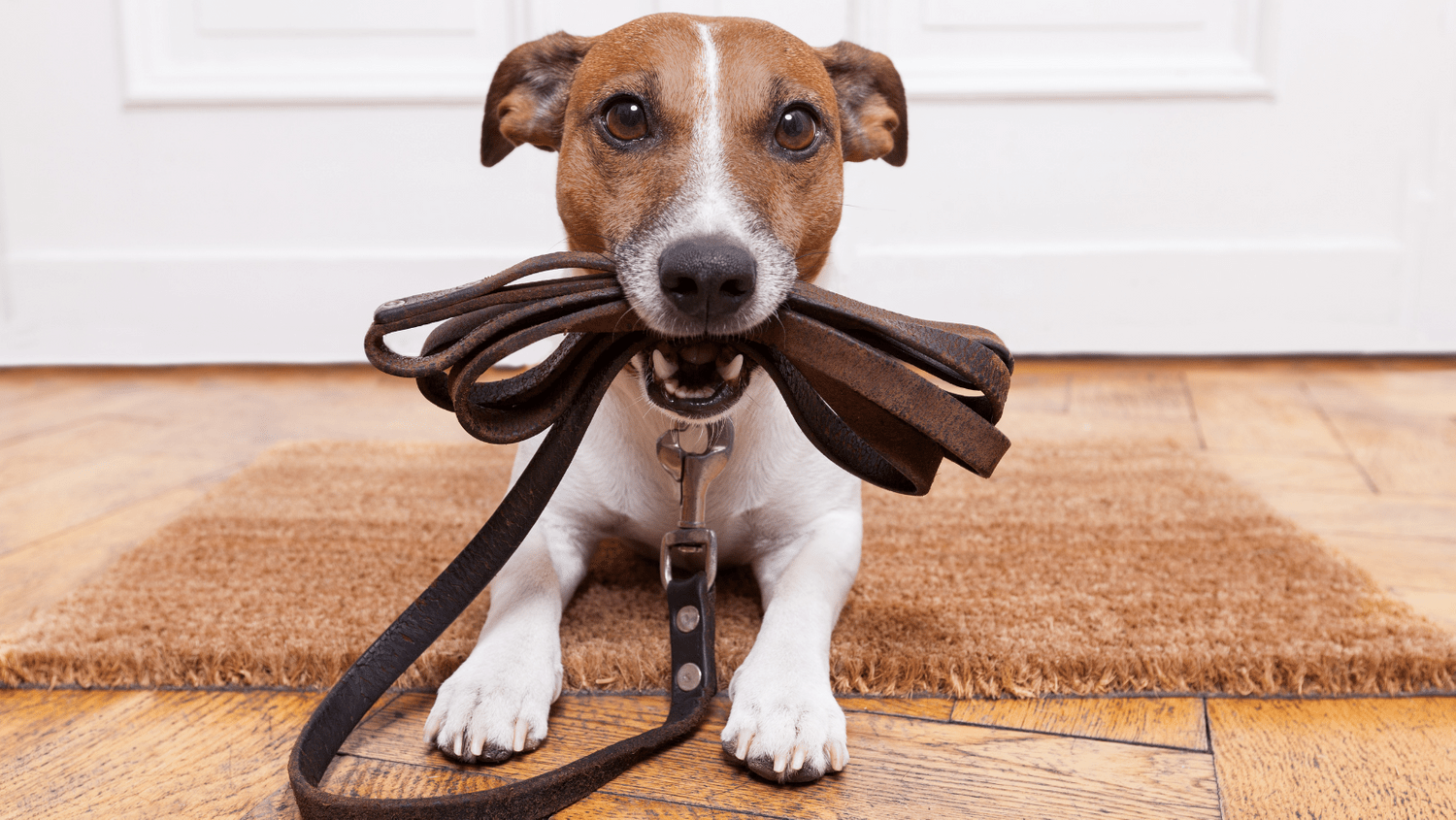 Puppy Training
Puppy Training is the perfect training for your new furry family member . 
For training of new puppies or for "top-up" training post puppy preschool, this training supports both puppies and puppy parents  to maintain excellent puppy behaviour.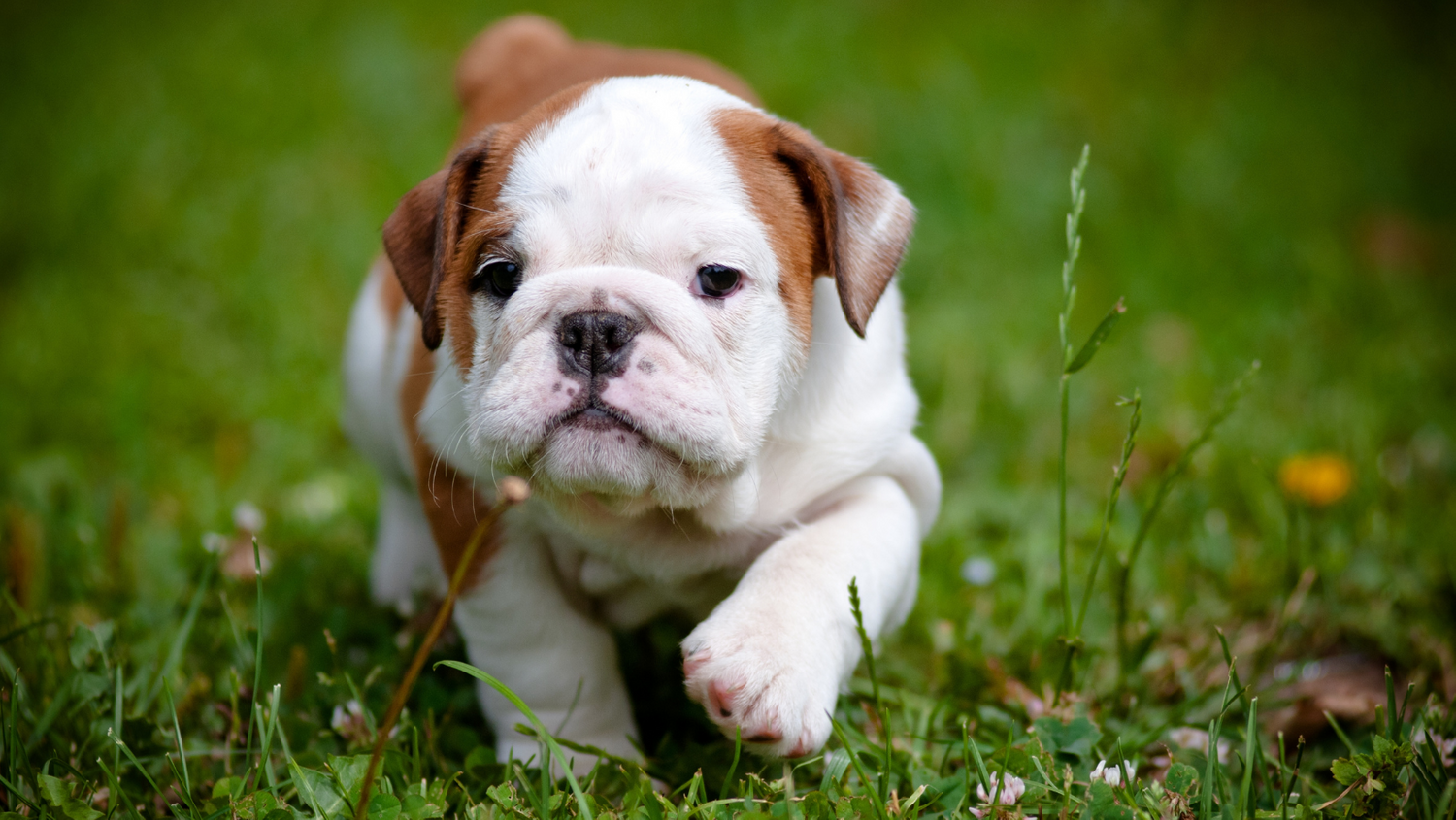 ABN: 15 716 774 249
Phone: 0430445551
Email: bek@ activatedogtraining.com.au
(c) Active Dog Training 2021