As I set up my business, I found a number of dog trainers already established in Sydney and the surrounding area. These trainers offer different services and have different dog training methods. With such diversity, and sometimes contradicting messaging, how does a dog owner find the right dog trainer for them?
There is no one way to train behaviour. So, even dog trainers with similar methodologies develop their own personal style. A trainers education and experience, ethical standard and personal philosophies are all unique to that trainer. As a dog owner it is important to find a trainer you will be comfortable with. Contact the different trainers, ask questions and reflect on the answers given.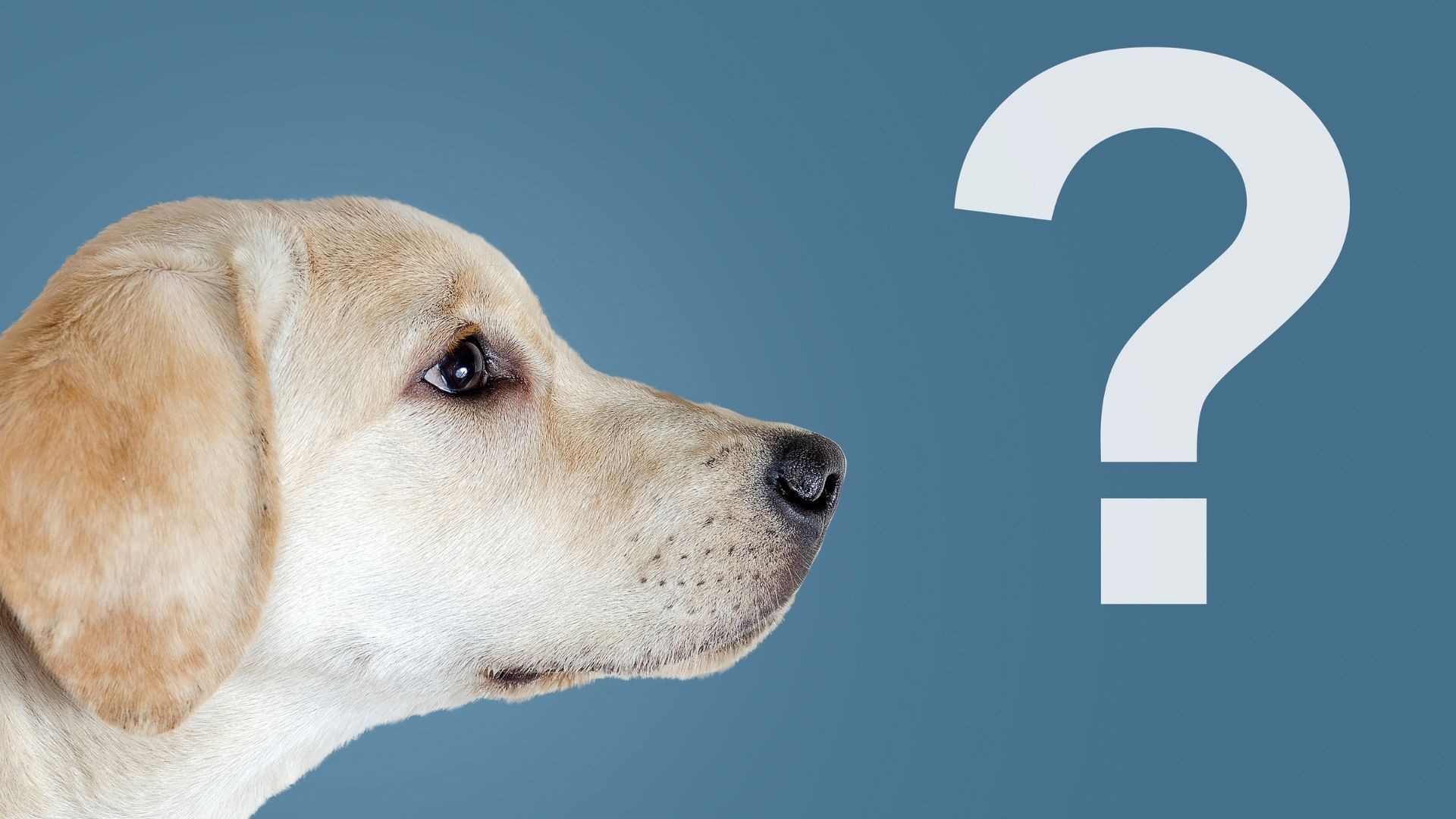 What methods will the trainer use to train your dog?
One of the first questions to ask is how your dog will be trained. What are the specific techniques and strategies that will be used to treat the problem behaviour. It can be very confusing when you see words and phrases such as positive-reinforcement, modern dog trainer and balanced training. What do all these terms and phrases mean? Is there are any further information about this trainer and their methods?
The best way to find out what the phrase means is to contact the trainer. Call the trainer and ask what methods they will use. Be specific!
What exactly will happen to my dog if he gets the answer right?
What exactly will happen to my dog if he gets the answer wrong?
The "how" a trainer will interact with your dog is extremely important. There are training methods that are harsh and damaging to your dogs overall mental well-being. Look for trainers who understand dog behaviour, who use rewards-based training. These methods are not only effective but they create a happier dog and long lasting behaviour change.
What qualifications or credentials does the trainer have?
Dog Training is an unregulated industry. This means that anyone can "hang up their shingle" and claim to be a dog trainer. However there are many schools out there that offer courses, qualifications and certifications for trainers who wish to better their knowledge and skills.
Dog training is a skilled profession. Loving dogs and having lived with them all your life is wonderful but not relevant. A professional dog trainer has qualifications/certifications relevant to dog training and behaviour.
What professional associations and organisations are they part of?
A number of professional dog training organisations exist both nationally and internationally. These organisations have their own approaches and standard of ethics that members must comply with. To clarify, a trainer who is a member of a group must adhere to the standards that group/organisation sets.
This is another way to ensure your trainer is adhering to rewards based training.
Is the trainer committed to ongoing education about dog training and behaviour?
As dog trainers continue to work with dogs and conduct research, new insights and training methods are discovered. That is to say talented trainers discover new ways to apply the science we know and share these discoveries with other trainers. Therefore every dog trainer must continue to learn and grow to improve on an ever changing skill set.
A trainer who continues to learn about the latest science-based methods is going to be in a better position to offer the most current and effective strategies.
Would you be comfortable with this person being your teacher?
Most importantly, how do you feel about the trainer after speaking with them? A good trainer will not only train your dog but teach you to train and handle your dog. This person will be your teacher, so consider how you will feel learning from this person. Does this person encourage, motivate and inspire you to work with your dog?
In short, it can make all the difference to you and your dog to find the right dog trainer. Ask questions, look at their credentials and happy training.
 Activate Dog Training
Hi there, I'm Bek.

I am a Certified Professional Dog Trainer – Knowledge Assessed, a member of the Association of Pet Dog Trainers Australia and International Association of Animal Behaviour Consultants. I am committed to continuing my training education in order to provide the most up to date and effective strategies. Using scientifically sound, positive reinforcement training to help you get the best out of your dog. Whether it be basic obedience, manners or more complex behaviour I have the tools to help you achieve positive and practical solutions.